You are reading 1 of 2 free-access articles allowed for 30 days
Senior counsel urges doctors 'not to panic' following Council complaint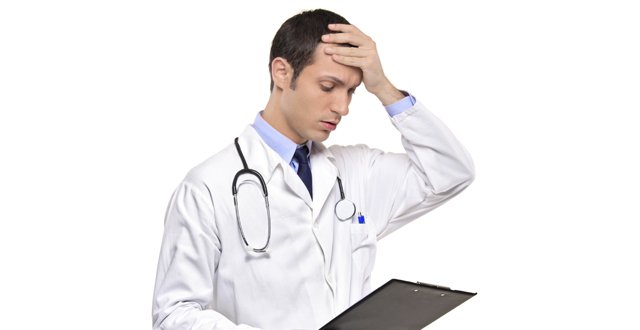 Ms Barrington says that, when a complaint is notified, doctors are often inclined to send off a "rocket response", which is not a good idea.
She said doctors should contact their indemnifier, which will provide guidance on the manner of the response.
In response to a complaint, doctors are asked to submit their initial observations and comments. Ms Barrington urged delegates to consider the tone of this letter, should they be in this position.
"Because of course they are read by the patient, they are sent back to the patient and often doctors don't realise – they think they are responding to the Medical Council and they say 'that patient was always extremely difficult' … and of course the patient sees this and the hackles are up straight away and it exacerbates the situation."
At this stage, the Council is considering whether there is a prima facie case to send on to the Fitness to Practise (FTP) Committee.
Ms Barrington said an apology is often appropriate at this point and may take the heat out of the complaint and engender some sympathy with the Council's Preliminary Proceedings Committee.
"The advantage of an apology is, if it does go forward to the next phase, the doctor has demonstrated some insight and empathy with the patient," she added.
If it is a very serious matter, doctors need to be careful about an apology as they may later be cross-examined on the letter of observations and comments if the matter goes to FTP.
"The formulation of the observations and comments is critical because if the matter does go forward, it is going to be the basis for your defence, so everything in it has to be absolutely correct and that is why you need a careful system of note-taking so that you can carefully identify all of the relevant facts from your own records, so that you don't say any-thing in your observations and comments that is wrong."
Complainants who request a private FTP hearing usually have this granted, although the opposite is the case for doctors, she said.