You are reading 1 of 2 free-access articles allowed for 30 days
Selection for medicine courses has 'lost the plot'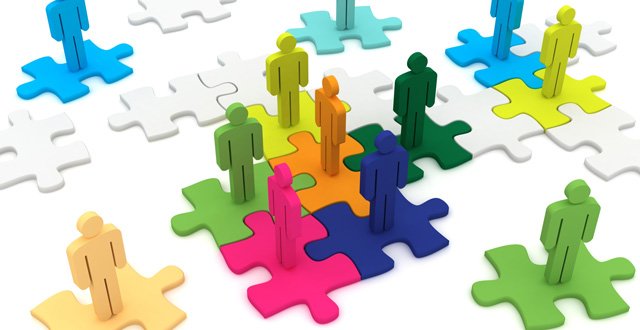 Speaking at the 12th National Health Summit in Dublin last week, Dr Jimmy Sheehan had harsh words for how school-leavers are selected to study medicine.
"We are absolutely wrong in our selection because we are going for the wrong part of the bell-shape curve," he said.
"We are dealing with normal people [patients], we want people who can talk to them and relate to them. That is actually 90 per cent of medical care, is relating to people. We just need a few geniuses to develop new drugs and innovation."
Dr Sheehan said that with such high Leaving Cert points needed for medicine, the selection process is too narrow.
"Our selection of people for healthcare has lost the plot. We need to be much more representative of the enormous spread of people graduating from school.
"There is an inverse relationship between the IQ, which we are emphasising, and the emotional intelligence. We have very high achievers, scientifically-minded people, but an awful lot of them don't relate to patients. I have had some new graduates, one in particular who approached me and said, 'patients bore me'. But working with patients is the basic role in medical care."
Dr Sheehan contended there is no reason why someone who just passes their Leaving Cert should not consider a life in medicine. "An awful lot of what we all do is very routine work, based on good process." Describing his experience with hip replacement, the retired orthopaedic surgeon said it "was basically 156 steps, like on an assembly line — you could train a monkey to do it, nearly, as long as the process is right."
Dr Sheehan also voiced concerns over the changing role of nursing in healthcare.
"Nursing for me has changed hugely. The standard of bedside nursing has deteriorated enormously, with the universal emphasis on the nurse graduate, because we are training outside of bedside nursing. Too many want to go into managerial roles."
Dr Sheehan looked at the entire health service during his talk and questioned whether the current system is too "staff centred".