You are reading 1 of 2 free-access articles allowed for 30 days
Seized oncology medications were aimed at bodybuilders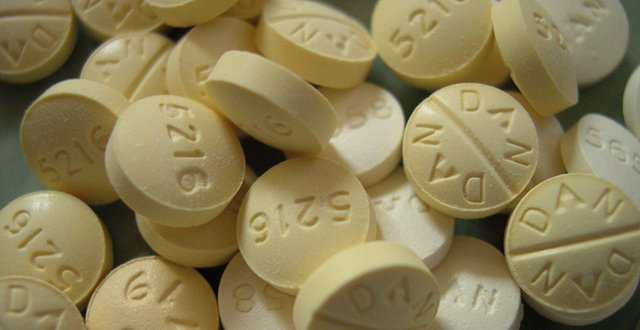 A total of 1,646 individual tablets and capsules indicated for oncology were detained as part of Operation Pangea X, the HPRA informed the Medical Independent (MI).
Oncology products detained during the operation included letrozole, fluorouracil, tamoxifen, flutamide, methotrexate, anastrozole, altamofen and exemestane, stated a HPRA spokesperson.
Internationally, bodybuilders have long used drugs such as tamoxifen to prevent and treat gynaecomastia caused by the use of anabolic steroids.
The HPRA's spokesperson commented: "We understand that these medicines were being used by bodybuilders and not by people ordering these products to treat their medical condition. However, we cannot state that none of the detained products were being used for self-treatment for a medical condition unless that is revealed to us by the person concerned with the detention."
The HPRA said there had been no communication with the HSE on these detentions, as the unauthorised supply of these products was intended for use by bodybuilders "rather than in the legitimate treatment of patients by medical practitioners or for self-treatment for a medical condition", explained the spokesperson.
While these types of medicines have been used by bodybuilders for some time, the HPRA has seen a noticeable increase in quantities being supplied illicitly into the bodybuilding industry.
Last week, the HPRA, in partnership with Revenue's Customs Service and An Garda Síochána, announced it had detained over 200,000 units of illegal prescription medicines valued at over €850,000 as part of the Interpol-co-ordinated Operation Pangea X.
Most of the detained products were sedatives (76,000 units), anabolic steroids (72,000 units) and erectile dysfunction medications (23,000 units).
The operation resulted in two arrests, the investigation of 38 websites and eight social media pages being taken offline.