You are reading 1 of 2 free-access articles allowed for 30 days
Seagull group 'appalled' at DoH plans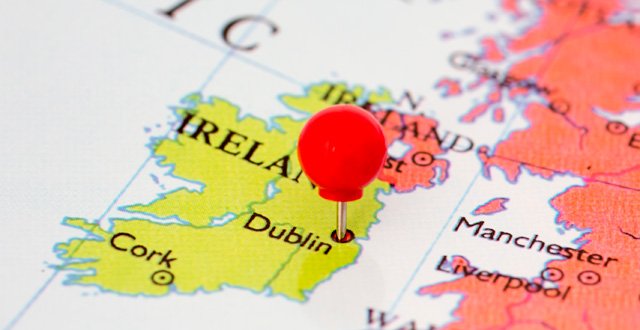 Seagulls Advocacy International (SAI) told the Medical Independent (MI) that it was horrified to learn that the Department had in recent months advertised for a company to dislodge a family of birds from their long-standing residence at Hawkins House.
Mr Roy Bernstein of the birds' advocacy group, which has led several high profile campaigns in the southern states of the United States, said that the action was "draconian" and "sends out the wrong message".
Mr Bernstein told MI: "We understand that the birds may be perceived as a nuisance – this is a defining feature of bird-phobia in many countries – but we are extremely disappointed that this very extreme measure has been adopted with very little consideration for the bird community and their heritage. It is particularly unbecoming of a Department of Health."
However, the Department strongly rejected such claims, with a spokesperson outlining how a comprehensive stakeholder engagement exercise – albeit one excluding seagull participation – had precipitated the decision to advertise for services to eliminate the birds.
"The Department consulted a wide range of stakeholders, and solicited alternating views, on what is an extremely complex issue. The Seagull Consultation Group (SCG) at the Department recommended that specialist services be acquired to eliminate the birds – in line with public procurement policy – and this recommendation was accepted by the Upper Roof Committee (URC), which has ultimate jurisdiction of the top four floors and roof at Hawkins House."
However, Mr Bernstein told MI that SAI will proceed with its squawking vigil if the Department does not reconsider its decision.
POSTSCRIPT: This ran on April Fool's Day!