You are reading 1 of 2 free-access articles allowed for 30 days
Scheme's sign-up figures are accurate, says Minister Lynch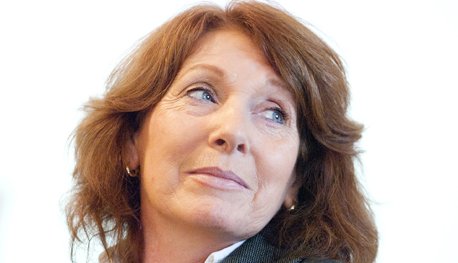 Minister Lynch said some 830 GPs had returned contracts by 27 May, thereby signing up for the new under-sixes free GP scheme.
"There has been far too much misinformation circulated in an attempt to dissuade GPs from participating in the scheme," said Minister Lynch, in a statement last night. "In my experience, GPs are more than capable of deciding for themselves, based on true and accurate information, if they wish to participate. The number outlined by me this morning is accurate. It has increased since then and we expect it to increase further over the coming week."
Earlier, the NAGP had questioned the sign-up figures. NAGP CEO Mr Chris Goodey had said: "The figures reported by Minister Lynch today in relation to the number of GPs who have signed the under-sixes contract would represent a remarkable jump on the 2 per cent of GPs who said they had returned sign contracts less than two weeks ago. We are also aware that there are huge areas of the country where all GPs have decided not to sign."
Mr Goodey also pointed to pressure on GPs to sign up to the scheme.
"These figures, if correct, are nothing for the Minister (Varadkar) or Junior Minister (Lynch) to be proud of. GPs are being forced into signing this contract under duress, despite their personal opposition regarding issues concerning patient safety and moral principles."