You are reading 1 of 2 free-access articles allowed for 30 days
SCA concerned over Executive's draft clinical oxytocin guideline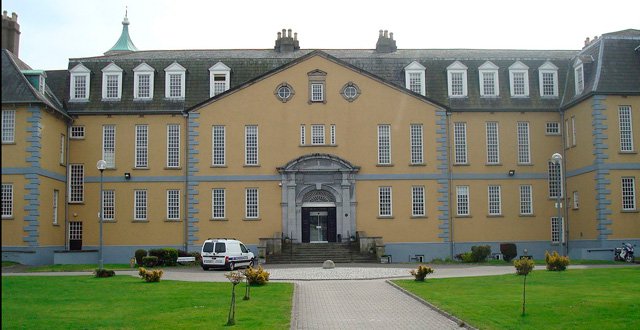 Furthermore, the study found that one responding maternity service had no specific and approved guidance on oxytocin use to induce or augment/accelerate labour.
The research, which evaluated guidance on oxytocin use in Irish maternity services, involved contact with the 19 public maternity services, with 18 responding and 13 submitting the guidance requested.
Type of guidance reported included guidelines (13); local policies (6); protocols (5); procedures (3); and a checklist (1).
Alarmingly, four services reported no explicit guidance on recognition and management of uterine hyperstimulation pertaining to oxytocin use. Of the guidance submitted, only seven services had guidance that made explicit reference to the immediate action to be taken, should uterine hyperstimulation occur, noted the study.
Moreover, there was "lack of specificity and significant variations" in the guidance used to assess women prior to commencing oxytocin for induction and for augmentation/ acceleration of labour.
Explicit exclusion criteria/contraindications were in place at 12 services and there were none in five, as well as one respondent deeming this 'not applicable'. Seventeen services had explicit guidance regarding dosage and titration and one service had none. The extent and wide variations in this guidance were a "particular concern" as oxytocin was a high-alert medication, noted the study.
On consent, it noted that no service obtained explicit written consent from women prior to commencing oxytocin. Three services stated that it is "explained in detail to the patient" or that verbal consent is obtained (two).
"There is no reference to obtaining informed consent in the draft guideline under development. Clearly, this is an area that must be addressed," it stated. "In Ireland, a "substantial number" of claims suggest oxytocin as a causative/contributory factor, it also reported.
A spokesperson for the Institute of Obstetricians and Gynaecologists, RCPI, told the Medical Independent (MI) that use of oxytocin in Irish maternity services "complies with best national and international standards".
When contacted a spokesperson for the HSE said at present it is not aware of any national or international guidelines to guide practice on oxytocin augmentation in labour.
"The (National Clinical Programme for Obstetrics and Gynaecology) programme supports the development and use of local guidelines at each maternity unit. The programme hopes to build a national consensus on a standardised guideline for oxytocin," she added. "In relation to a draft guideline for oxytocin as indicated by your query, it would be inappropriate for the HSE to comment on such draft guidelines, as this is considered a normal part of the guideline development process. A guideline is as such a guideline and does not replace a clinical judgement of a clinician."