You are reading 1 of 2 free-access articles allowed for 30 days
Saolta Group to instigate staff transgender policy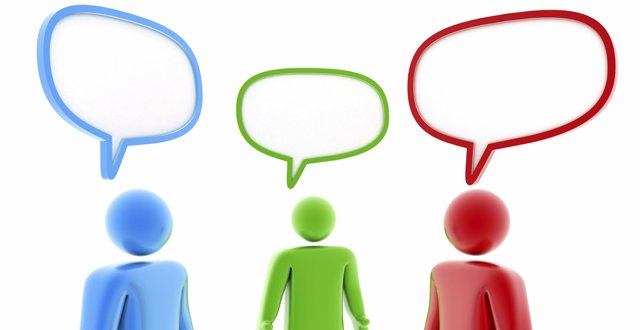 A Group spokesperson told MI the policy was developed "to clarify specifics of certain transgender equality issues" for staff in the context of Saolta's adherence to equality and dignity at work policies. These rules prohibit discrimination or harassment of employees based on several grounds, including their gender identity/expression and/or sexual orientation.
According to the spokesperson, Saolta instigated training on transgender issues and formulated a transgender policy to meet obligations under legislation and "to help employees, managers and human resources personnel when a transgender individual commences employment within the organisation or a current staff member is transitioning to a different gender".
To date, some 71 staff at GUH have attended training by Transgender Equality Network Ireland (TENI). This cost €500 for two full days, said the Saolta Group spokesperson.
Ms Vanessa Lacey, TENI Health and Education Manager, told MI that training addressed the different identities within the transgender community and focused on "demystifying" some of the issues and assumptions that people may have. It also addressed matters affecting transgender people and their families.
In addition, the training covered issues around health service provision to transgender people, explained Ms Lacey.
According to TENI, which is part-funded by the HSE, it endeavours to provide training free of charge within the public healthcare sector. However, where possible, contributions that take account of travel, time and resource costs are welcomed, it said.
One per cent of any society is gender-variant, according to some estimates.
The Gender Recognition Bill 2014 provides for legal recognition of a change of gender.