You are reading 1 of 2 free-access articles allowed for 30 days
Rotunda looking for 'more business'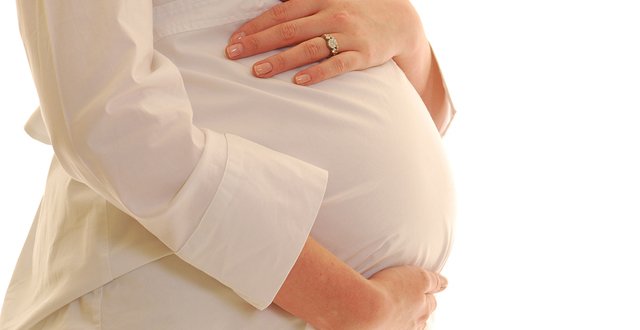 Last week, a hospital spokesperson told MI that "a number of initiatives" were under consideration. In recent years, the Rotunda has consistently highlighted excessive pressure on its services. Its spokesperson told MI a "balance" had to be achieved in terms of generating additional income "without impacting on current services".
Minutes of a general board meeting in April accessed by MI reported that an increase of 1.7 per cent in funding from the HSE for 2015 "would not be sufficient" and an "additional €1.2 million is required to maintain services". The minutes reported that the "shortfall in funding and cash flow" was a financial risk.
In July, a board meeting discussed the hospital's performance data as at the end of May and noted that deliveries were "down 270" on the same period last year. "The drop off in SPC [semi-private care] patients is a concern." According to the minutes, a meeting would be organised to consider "ways of attracting more business".
At a previous general board meeting in May, the hospital's Master Dr Sam Coulter Smith reported on a decrease in activity with projected births at year end of 8,000. According to the hospital's corporate reports, there were 8,980 deliveries in 2014 and 8,841 in 2013.
The minutes noted: "The RCSI has undertaken a population study which highlighted that people in the Rotunda's catchment area were going elsewhere. This finding needs to be addressed to reverse business back to the Rotunda."
A hospital spokesperson told MI the issue of women in the catchment area going elsewhere "refers principally to maternity care, particularly private care".
The hospital's corporate report for 2014 has reported that obstetric activity levels in hospitals across Ireland "seem to have decreased". However, it said the Rotunda's location in a HSE region where the population of young couples had increased in recent years, has ensured that "our activity levels remain high".