You are reading 1 of 2 free-access articles allowed for 30 days
Rotunda Hospital is outsourcing non-urgent gynaecology scans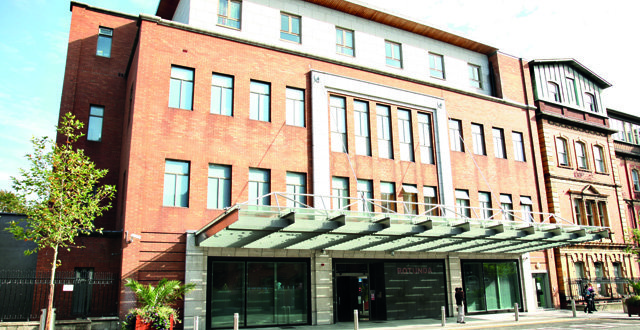 Currently, there are 6.62 whole-time equivalent (WTE) sonographers providing services to the hospital with two vacancies. Recruitment processes are in motion, a hospital spokesperson told the Medical Independent (MI).
The matter was discussed at a hospital board meeting in July, where reference was made to outsourcing of gynaecology scans to Charter Medical.
"We concentrated all our sonographers to deal with pregnancy scans, so they have not been affected. It is only the non-urgent gynaecology scans that are affected," the Rotunda's spokesperson informed MI.
"We outsourced 20 gynaecology scans per week to Charter Medical. To [12 October], they have performed 300 non-urgent gynaecology scans for the Rotunda. We have requested almost 250 more to be done." The cost to the hospital is an average of €95 per patient.
Meanwhile, the recently-published implementation plan for the National Maternity Strategy has included an action point to "seek details from each maternity network on the resources required (ultrasonographers and ultrasound machines) to provide access for 100 per cent of pregnant women to dating and anomaly scans" and to seek additional resources to improve access in this regard. These actions are to be completed by quarter three this year, according to the implementation plan.
Under the implementation plan, Hospital Group CEOs must develop a strategy to ensure access to all pregnant women across the maternity hospitals/units in their network, with a clearly defined referral pathway to an expert in foetal health medicine, where clinically indicated by a scan. It will also include the training and development of ultrasonographers, according to the document.
This action has a start date of early 2018 and is to be completed by quarter three, 2019