You are reading 1 of 2 free-access articles allowed for 30 days
Rotunda Board raises concerns regarding the RCSI Hospital Group appointment process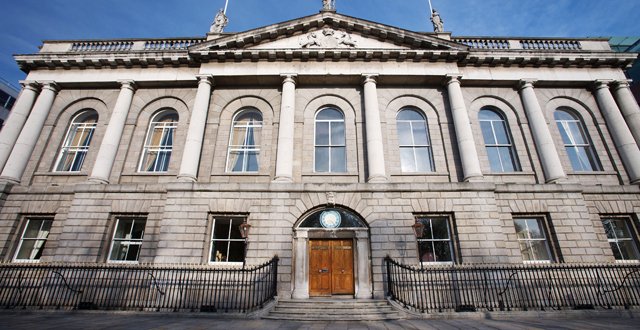 At the February meeting of the hospital Board, the process of how appointments are made to the RCSI Hospital Group was discussed, according to minutes seen by the Medical Independent (MI) following a Freedom of Information request.
At the meeting, the establishment of a Group Employment Control Committee (ECC) by the RCSI Hospital Group was discussed. The ECC remit is to consider staffing requirements for the Group, such as the Group Director of Nursing.
However, the minutes note that a sub-committee of the Rotunda Board had sought legal advice and "it is clear the Rotunda Board cannot delegate responsibility to another agency".
It was also noted in the minutes that: "The Rotunda is the only voluntary hospital in the Group… the Chairman stressed the Board wishes to work with Mr Maher/HSE to find solution to these problems." Mr Bill Maher is the CEO of the RCSI Hospital Group, but will shortly take up his new post of Chief Executive of the Bon Secours Health System.
Last week a Rotunda Hospital spokesperson told MI that the hospital did not want to give comment, except to say "it was just teething issues at this early development (of the RCSI Hospital Group) stage".
The RCSI Hospital Group also includes Dublin North East; Beaumont Hospital; Our Lady of Lourdes Hospital, Drogheda; Connolly Hospital; Cavan General Hospital; Rotunda Hospital; Louth County Hospital; and Monaghan Hospital. (Academic Partner: RCSI).
In June, MI reported that concerns over the maintenance of the special 'ethos' of the Rotunda Hospital in its planned move to the grounds of Connolly Hospital, Blanchardstown, had also been expressed at Board level earlier this year.