You are reading 1 of 2 free-access articles allowed for 30 days
Rise in nurses and midwives registered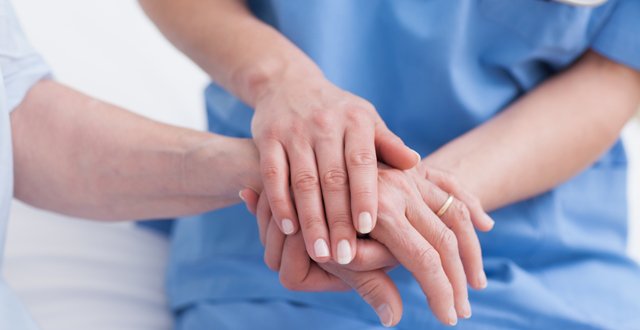 A total of 669 nurses and midwives have been registered to enter the Irish health system since January 1, as compared to 386 at this time last year, new figures released by the regulator show.
In addition, 473 applicants have been issued with decision letters setting out what they must do to progress to the final stage of registration.
"Through various measures, including enhanced website functionality, additional staff appointments and ongoing process improvement work, we are making real headway managing the ongoing influx of applications to facilitate new nurses and midwives entering the Irish health system as quickly as possible without compromising standards. The protection of the public must always be at the heart of our registration processes," Ms Ursula Byrne, Interim Chief Executive Officer, NMBI, said.
The NMBI said that it continues to process an extremely large volume of overseas applications from nurses and midwives seeking registration in 2016, with 2015 featuring a doubling in overseas applications on 2014. Based on figures to date this year, 2016 looks set to see a further increase compared to 2015, said the NMBI.
However, there are 1,910 overseas applications unable to progress to assessment stage due to incomplete documentation being submitted by applicants who have all been contacted in this regard, the NMBI said. As well as a completed application form, overseas applicants must send in identity documents and arrange for other supporting documents to be sent directly to the NMBI. Since March 1, applicants have six months from the date of application to submit all of their documentation, otherwise their application will be closed. Previously, applicants had 12 months to submit their documentation.