You are reading 1 of 2 free-access articles allowed for 30 days
Research funding 'pivotal' to cancer breakthroughs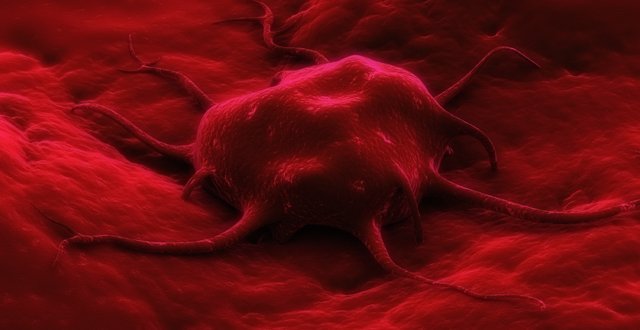 Some 36,000 people in Ireland are diagnosed with cancer annually.
Despite increases in survival statistics, and in treatment options, around 8,800 people die every year from cancers. Breakthrough Cancer Research was established as an official fundraising body for the National Research Programmes administered by Cork Cancer Research Centre.
Dr Declan Soden, Principal Investigator and General Manager with Breakthrough Cancer Research, said scientists can only move forward with research if they have funding.
"Our scientists are working on cutting edge cancer research with a focus on hard-to-treat cancers that have a low survival rate – that means we are breaking new ground together, precisely where it is needed the most."
Dr Sharon McKenna, Principal Investigator at the Research Centre, leads a team which is investigating why some cancer cells resist drug treatment. The team are looking at new ways to improve the treatment of cancer and prevent its reoccurrence
Another Principal Investigator, Dr Mark Tangney, is internationally recognised as an expert in gene therapy. His team is developing a new approach that could be used to treat several cancers with low survival rates.
Dr Soden has been involved in the development of innovative minimally invasive approaches to target cancer and in the application of immunotherapy to the treatment of cancer patients.
He commented: "In 2014 it was evident that survival rates for cancer patients are improving, (National Cancer Registry). These statistics highlight that overall cancer survival rates have increased – research contributes considerably to this. However, stubborn cancers such as lung, pancreatic and melanomas continue to rise."
Such statistics reinforce the centre's decision to focus research on the most difficult-to-treat cancers, said Dr Soden.