You are reading 1 of 2 free-access articles allowed for 30 days
'Remote working' options considered for HPRA staff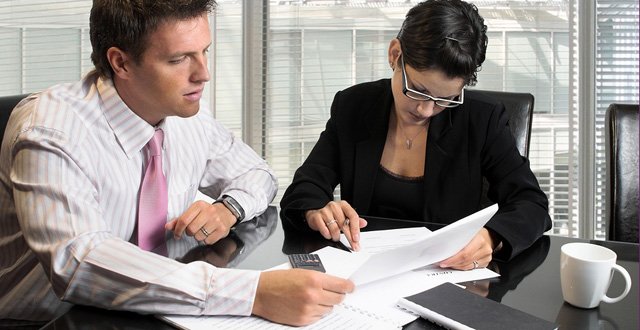 Remote working refers to arrangements where workers do not commute to their place of work, generally working from home or some other location.
A HPRA spokesperson said the Authority has assessed the implications of the introduction of remote working practices, but as yet no decision has been made.
The HPRA conducted a report into the introduction of remote working earlier this year. An overview of this was presented at the March meeting of the Authority, according to minutes seen by the Medical Independent (MI) following a Freedom of Information request. However, the report discussions are heavily redacted in the copy of the minutes this newspaper has seen.
The minutes do note, however, that "remote working as an integral organisational way of working, driven and managed by the business, is being considered".
"In line with other public sector bodies that are looking at flexible working for staff, the HPRA undertook an assessment of the implications and processes of remote working," a HPRA spokesperson told MI.
"This is at review stage and no decisions have been made on the matter."
MI asked whether any particular security concerns regarding the nature of the Authority's role formed part of the review. "As part of the review of a remote working policy, various industry standard options are being reviewed in respect of the security requirements for remote working," a spokesperson replied.
The recently published HPRA Annual Report for 2014 outlines a number of initiatives in "employee engagement and commitment".
These include an emotional wellbeing week that focused on areas such as meditation, mindfulness and a healthy lifestyle.
"Often an indicator of levels of commitment and organisational health, we continue to record absence rates well within national averages, with an overall 2.4 per cent rate recorded for 2014," reads the annual report.