You are reading 1 of 2 free-access articles allowed for 30 days
'Regular' training site inspections required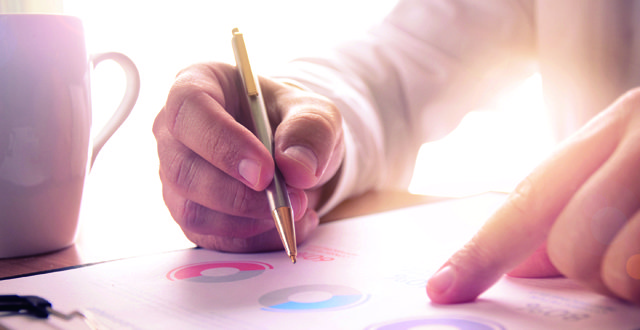 Speaking to the Medical Independent (MI), IMO NCHD Committee member Dr John Donnellan said hospitals without proper structures cannot provide appropriate NCHD training.
"For example, if you don't have a room that [trainees] can all go to, where they can sit for their mandatory protected training time, then how are you going to provide that to them on a daily basis or weekly basis, or even on any basis?" he said.
"So what we really want the Medical Council to do is go out and not only inspect the quality of training being provided to NCHDs, but also to make sure there are structures in place and there are facilities in place in these hospitals that allow training, because how can a hospital even attempt to provide training if they have nowhere to provide the training?"
He told MI the Council needs to "be seen on the ground" and where deficits are identified, "they need to enforce changes to make sure that the training being provided is appropriate".
Earlier, the NCHD meeting also called on the Council to ensure professional competency schemes are appropriate to enrolled NCHDs through auditing the NCHD cohort and assessing the educational requirements of these doctors, so as to ensure appropriate use of time and funds for both the schemes and NCHDs.
Speaking on both motions at the meeting, Dr Donnellan said the Council had linked increased registration fees with its expanding role.
"These two motions really deal with requesting the Medical Council to undertake some of that expanded role that they are supposed to be doing… "