You are reading 1 of 2 free-access articles allowed for 30 days
Refugee applicants are being 'dispersed' without screening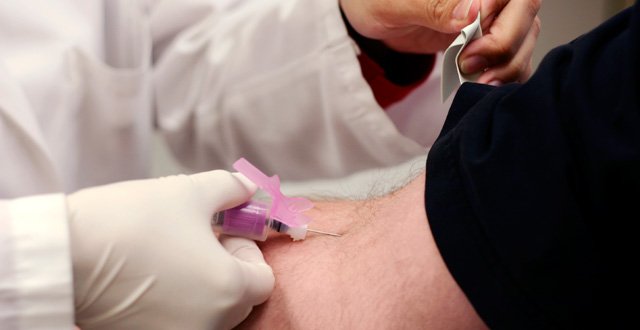 Rising applications are pressurising services at Balseskin Reception Centre in Dublin, where voluntary health screening is provided, resulting in some applicants being sent directly to accommodation centres nationwide.
The Reception and Integration Agency (RIA), a body in the Department of Justice responsible for asylum-seeker accommodation, informed the HSE in April that it "has had to resort to dispersing" some applicants without accessing Balseskin.
This was primarily connected with rising asylum applications, as well as "significant" IT difficulties experienced by the health screening team.
Additionally, the RIA said a "small number" of people were approved for dispersal prior to x-ray results becoming available, but that it "does not disperse anybody" until the screening team has given their approval.
A Department of Justice spokesperson told MI the latter issue was "resolved" and the HSE has introduced a new IT system facilitating faster processing of screening and results. However, some applicants are still being sent directly to accommodation centres when there is no capacity at Balseskin. The spokesperson said screening is available "regionally" for such people.
Balseskin has a contracted capacity of 310, with 320 people resident as of early September. Some 1,147 asylum applications were made in the first five months of 2015 (to the end of May), compared with 492 for the same period of 2014.
The main countries of origin were Pakistan, Bangladesh, Albania, Nigeria and Malawi.