You are reading 1 of 2 free-access articles allowed for 30 days
Refractive surgery guidelines published by College of Ophthalmologists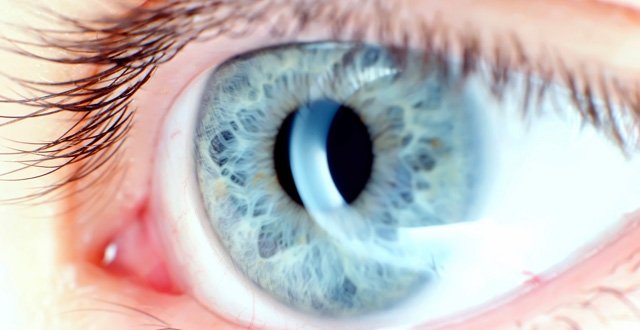 The publication, which will be a guide for the public, patients and doctors, was developed by the College in consultation with external expert bodies.
Clear indications relating to the qualifications, facilities and clinical governance of surgeons who perform refractive eye surgery are central to the guidelines, which recommend that surgeons must be registered on the Medical Council's Specialist Registrar in the Division of Ophthalmic Surgery and must have undertaken sub-specialist training for refractive surgery.
According to the guidelines, all patients must have an appointment with the operating surgeon prior to the procedure and this consultation should exclude unsuitable patients at an early stage. It is also recommended that no patient should have the procedure carried out sooner than 24 hours after the initial consultation with the surgeon, to allow the patient and relatives to study the consent document.
Welcoming the publication of the guidelines, incoming ICO President and ophthalmic surgeon at the Royal Victoria Eye and Ear Hospital, Dublin, Mr Billy Power said: "Refractive surgery corrects short or long sightedness and astigmatism and can remove the need to wear spectacles. The ICO has formulated the guidelines to assist people in making an informed decision. The College has been working closely with our members and the other relevant expert bodies, including the Medical Council, patient associations and the Advertising Standards Authority, to ensure this document sets the appropriate standard.
"A key priority for the ICO is educating the public on the importance of taking care of their eye health. We are focused on setting the highest standards of eye care in Ireland to ensure best outcomes for patients."
A dedicated section on standards relating to advertising and marketing are contained in the new guidelines. The recommendations were devised following a meeting on medical advertising convened by the ICO in September 2014, which facilitated a debate by expert bodies on the impact that direct-to-patient advertising for a medical or surgical procedure can have on patient decision-making.
The guidelines state that information on procedures must not trivialise the seriousness of surgery or minimise the potential risks and that time-limited deals, financial inducements and any advertising which undermines surgery should not be used.
"Direct-to-patient advertising standards are a matter of ongoing concern to the ICO. Our issue is with the promise of outcomes that are not always possible and advertising them in a way that trivialises surgery," stated Mr Power.
He said the ICO along with colleagues in the specialties of Dermatology and Plastic and Reconstructive Surgery believe "tighter regulation and formal legislative control is needed to safeguard consumers from inappropriate or pressurised sales techniques".
A report from the September meeting on medical advertising will be published by the ICO this month.
The Refractive Surgery Guidelines are available at www.eyedoctors.ie