You are reading 1 of 2 free-access articles allowed for 30 days
Reform an 'ideal time' for eHealth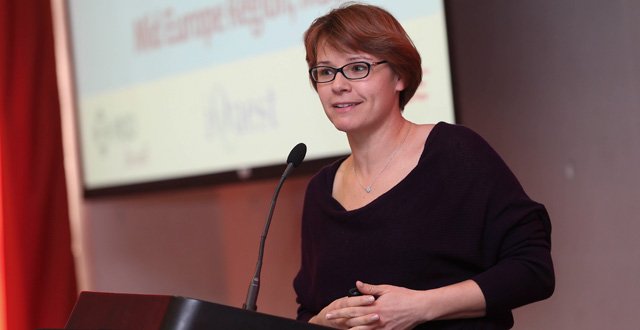 Dr Vasilisa Sazonov, one of the key speakers at the meeting, is a leader in global outcomes research, reimbursement and health technology assessment. She also currently leads the mid-Europe Research Centre for Health Outcomes and Customer Solutions at MSD.
"As healthcare expenditure rises faster than national GDP, we are faced with limited budgets," she told the Medical Independent (MI). "Scientific, credible debate on what is good value for money is very important to all the governments around the world that I have worked with."
In order to achieve this, integrated and efficient eHealth systems are needed, she added.
"Ideally, we would have some sort of electronic healthcare record system and that, as part of routine care, usually produces the best data that we have available," she continued. "The message I gave to the audience is investment in this discipline at all levels of society has the ability to optimise resource use within the limited budget of the healthcare system.
"You are now engaging in healthcare reform in Ireland as these new hospital groups are being established. This may be a good time to think about integrated health records."
The benefits of this are numerous and self-sustaining, and could potentially make Ireland a research destination. But change of this nature will be challenging, Dr Sazanov explained.
"The healthcare system which has integrated healthcare records has the ability to identify wasteful use of resources and take corrective measures," she explained.
"But at the same time, you need to have staff who understand the value of this system. You also need to have the resources to conduct this research to find inefficiencies in the system and to correct them. All healthcare systems in the world are struggling to find a fair balance between the ideal and the day-to-day reality."