You are reading 1 of 2 free-access articles allowed for 30 days
Recruitment to VISICORT study commences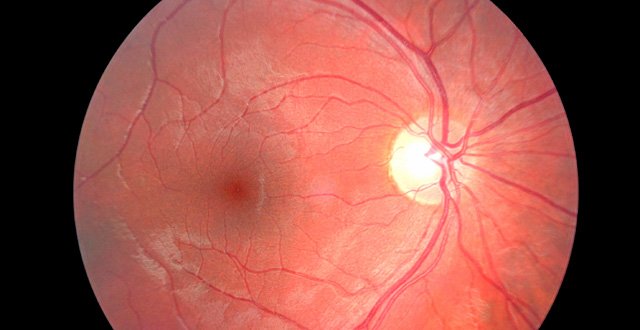 VISICORT is a multi-disciplinary research project involving 12 partners from across the EU with expertise in corneal transplantation, cell therapy, immunology, bio-sampling, systems biology/immune profiling and bioinformatics.
The project will complete the first ever systematic immune profiling of human corneal transplant recipients. Immunological rejection remains the most important cause of corneal graft failure, with failure rates of up to 60 per cent at five years in high-risk situations, such as in patients with prior graft failure or herpes keratitis.
"The study is progressing well. We have recruited over 40 patients to the study at the Royal Victoria Eye and Ear Hospital (RVEEH), Dublin, in the past four months and over 100 patients across all clinical sites," Prof Conor Murphy, Professor of Ophthalmology at the RCSI and Consultant Ophthalmic Surgeon at RVEEH, told the Medical Independent.
Clinical data and bio-specimens from over 700 corneal transplant recipients at five leading transplant centres, including the RVEEH and RCSI, will be centrally collated and distributed to cutting-edge laboratories for multi-platform profiling and integrated bioinformatics analyses. A total of 111 corneal transplants were conducted at RVEEH in 2014, so Prof Murphy expects the Irish contribution to be strong.
The knowledge gained from the data and samples will be used to develop novel biomarker-based surveillance strategies and will also inform the design and initiation of an optimised clinical trial strategy of immunomodulatory stromal stem cell therapy in high-risk human corneal transplant recipients. The project is being co-ordinated by Prof Matt Griffin, Professor of Transplant Biology at NUI, Galway.
"It is a strong consortium with an ideal mix of expertise that will enable us to have a real impact on the outcomes of corneal transplantation in the future by improving our understanding of the mechanisms causing transplant failure and by evaluating a cell-based therapy for patients with a poor prognosis for transplant survival," Prof Murphy, who is also on the Training and Education Committee of the Irish College of Ophthalmologists, said.