You are reading 1 of 2 free-access articles allowed for 30 days
RCSI welcomes "Landmark Day for Global Surgery"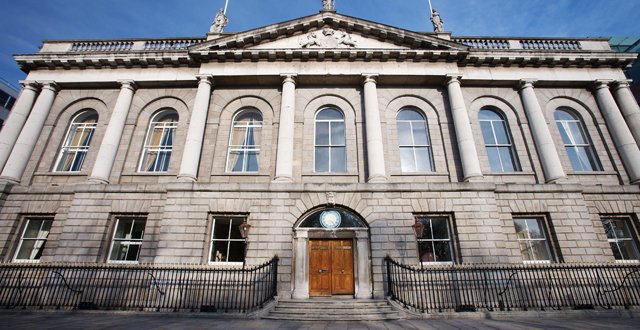 "RCSI has long been aware of the need to ensure that access to safe surgery and support for quality training programmes are on the agenda of health ministries," said RCSI President Mr Declan J. Magee.
"We are pleased to have played our part in getting this matter onto the global stage. RCSI will continue to work with our partners in Africa to meet the targets set out under this important resolution."
Addressing a delegation of African Health Ministers attending the WHA in Geneva, Mr Magee urged ministries to provide direct funding for domestic surgical training initiatives.
Mr Magee also highlighted the "success of RCSI's partnership with COSECSA (The College of Surgeons of East, Central and Southern Africa) and other global healthcare initiatives and noted that RCSI has been instrumental in raising the profile of COSECSA internationally, including at the WHA".
Mr Magee underlined to Ministers that this resolution constitutes a unique opportunity and encouraged ministries to allocate time and resources to honour their commitment to improved surgery and anaesthesia care.
The WHA is the decision-making body of the WHO.