You are reading 1 of 2 free-access articles allowed for 30 days
RCSI launches CPD programme for NCHDs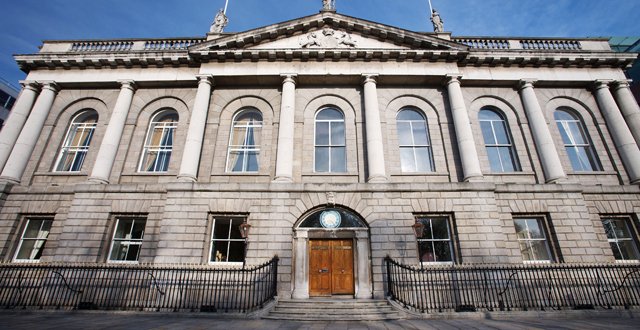 The programme includes 75 courses and has been developed to support NCHDs at all stages of their careers in meeting their professional development and training needs. The programme will provide over 450 fully accredited CPD credits and will deliver 1,420 days of training to NCHDs over the next year.
RCSI President Mr Kenneth Mealy said "healthcare is an increasingly complex work environment. The expectations and needs of patients and society are rapidly evolving, with patients demanding greater clarity and involvement in their healthcare. Effective leadership with managerial and administrative skills is vital for doctors, as is the ability to communicate effectively with patients and colleagues and to work safely and effectively in teams. These skills are particularly important in over-crowded and under-staffed hospital environments."
Mr Mealy added: "As a College, we recognise the challenges facing young doctors working in a stressed health service and we have a responsibility to provide doctors with the practical tools and resilience and interpersonal skills to thrive professionally and personally."
The RCSI CPD programme has been developed based on feedback from NCHDs across the health service and is designed in such a way that NCHD's can choose and plan a portfolio of education to meet their career and development needs. Along with an online course on professionalism, the courses cover a broad range of development areas including surgical and technical skills, emergency medicine, personal development, quality improvement and clinical audit, research, human factors and patient safety.
Managing Director of Surgical Affairs at RCSI, Mr Kieran Ryan, acknowledged the support for the programme from the HSE NDTP unit and noted that each course on the programme is free-of-charge to NCHDs working in the HSE.
All doctors in Ireland holding Specialist, General or Supervised registration with the Medical Council are legally obliged to maintain professional competence by enrolling in a professional competence scheme and meeting the requirements of those schemes. The PCS year begins on 1 May and ends on 30 April and doctors are required to obtain 50 credits in each PCS year.