You are reading 1 of 2 free-access articles allowed for 30 days
RCSI continues discussion on Emergency Medicine Faculty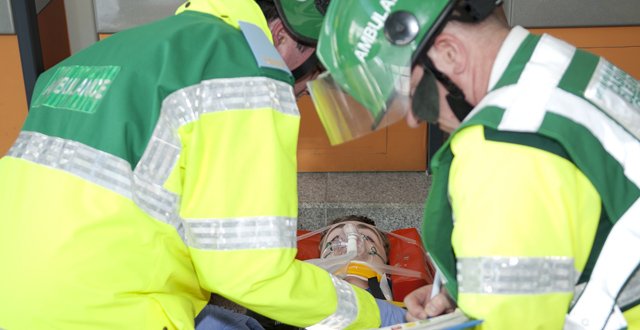 The board was told that the "discussions are ongoing with representatives of the Irish Association for Emergency Medicine (IAEM) regarding the development of a Faculty of Emergency Medicine."
An RCSI spokesperson told the Medical Independent (MI) last month that these meetings continue and that the College continues to be "very supportive" of the plans.
"These discussions have been and are ongoing," an RCSI spokesperson told MI.
"RCSI remains very supportive of this aspiration on behalf [of the] IAEM."
The spokesperson said there is as yet no specific date decided for when the faculty will launch. "RCSI very much wishes to continue to support this critical specialty in not just its training programme, but in its professional development."
Meanwhile, at the March 2015 meeting of the RCSI Committee for Surgical Affairs, the possibility of establishing a Centre for Patient Safety in Surgical Healthcare was discussed.
An RCSI spokesperson said last month that the Centre for Patient Safety will be incorporated into its Healthcare Outcomes Research Centre (HORC).
"RCSI has agreed within its broad research strategy to establish a HORC," the spokesperson told MI.
"This Centre will develop our understanding of health systems, patient pathways and their contribution to patient outcomes.
"It is anticipated that the initial focus of this unit will be in relation to surgical outcomes and that the unit will incorporate the Centre for Patient Safety. RCSI is currently concluding an international recruitment campaign to identify a research lead for HORC."