You are reading 1 of 2 free-access articles allowed for 30 days
RCSI and Beaumont contribute to major stroke study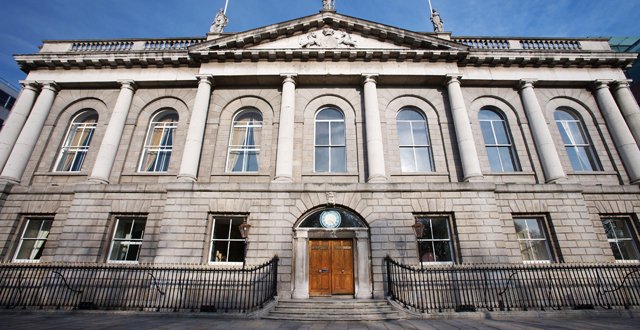 The study has shown that a clot retrieval procedure, known as endovascular treatment (ET) results in a dramatic improvement in patient outcomes and a reduction in disability and deaths from stroke.
The results of this study are published in the online edition of the New England Journal of Medicine.
"The results of this study represent the most significant development in stroke treatment in the past 20 years and will impact stroke care in Ireland and around the world," said Professor David Williams, Associate Professor in Geriatric and Stroke Medicine, RCSI who was co-lead in Ireland for the study.
"This treatment has the potential to improve survival rates and quality of life of more than 15 million people worldwide who suffer a stroke each year.
"The involvement of RCSI and Beaumont Hospital in this ground-breaking trial demonstrates the world-class expertise of clinical researchers here in Ireland."
Dr John Thornton, Consultant Neuroradiologist, at Beaumont Hospital was the other co-lead in Ireland for the study.
"There was impressive collaboration between stroke centres; doctors and nurses; and transport services as well as the radiology team in Beaumont where all the procedures were performed,' said Dr John Thornton.