You are reading 1 of 2 free-access articles allowed for 30 days
RCPI sought detailed legal advice over patients recording consultations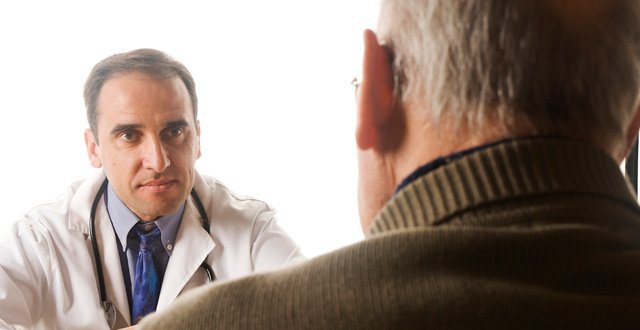 The Medical Independent (MI) has been told that the advice was sought on the application of data protection legislation to various scenarios that can arise in the context of the doctor and patient relationship.
Earlier this year, the Forum of Postgraduate Medical Training Bodies discussed this legal advice. RCPI President Prof Frank Murray brought a memo to the Forum regarding the recording of consults by patients.
The issue was raised at a subsequent meeting of the RCSI Committee for Surgical Affairs in March.
"The RCPI sought legal advice for its trainees, Members and Fellows about the recording of consults by patients and shared the advice with members of the Forum," read the Committee minutes.
"It was agreed that this was helpful and should be communicated to RCSI Fellows."
Last week, an RCPI spokesperson would not outline the exact details of the legal advice.
"But to put it in context there are many reasons why some patients like to record consultations, such as to be able to help them to understand what is being said at what can be a stressful time for them in terms of their health," the spokesperson said.
MI understands that the advice noted that a patient may legally make covert recordings of consultations.
However, it is likely to be difficult to use the recording (eg, as evidence in court), as the doctor can argue that disclosure of the recording is a breach of their privacy, of confidentiality or a breach of the Data Protection Acts.
The proliferation of smartphones and the rise of telemedicine have led to an increase in patients worldwide seeking to record their medical consultations.
Medical indemnity bodies now provide guidance on the issue. According to the MDU, recordings (even those made covertly) have been admitted as evidence of wrongdoing by the General Medical Council in the UK and in court.
Ms Sheila O'Connor, National Coordinator of Patient Focus, told MI its view is that patients should tell the doctor "before they embark on a recording like this".