You are reading 1 of 2 free-access articles allowed for 30 days
Questions on development of specialist narcolepsy clinic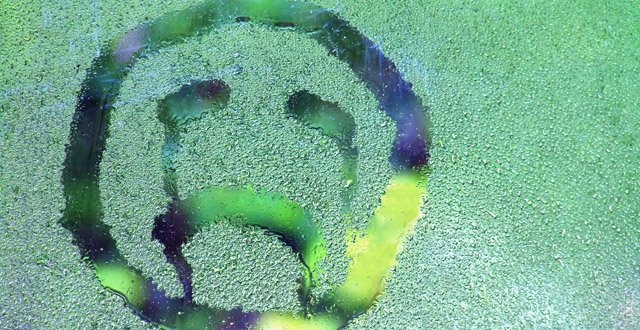 Earlier this year, Social Democrat Deputy Róisín Shortall issued a Parliamentary Question to the Minister for Health Simon Harris, asking if he would ensure that funding for the provision of a narcolepsy clinic in St James' Hospital is ring fenced and if he would direct the HSE to provide an explanation for the reason why provision for this clinic was not made in its 2017 Service Plan.
The question was then passed on to the HSE for a response.
In a document dated 16 February, Chief Operations Officer with the Dublin Midlands Hospital Group Mr Trevor O'Callaghan, stated that St James's Hospital advised that it had submitted a business case to the HSE in May 2016 to further develop the narcolepsy and related sleep disorders service, including a pathway for the transition from children's to adult services.
"St James's Hospital received funding in both 2016 and 2017," according to Mr O'Callaghan.
"At this time the total funding received in the last two years for narcolepsy and related sleep disorders in St James's Hospital is €231,972. This is non-recurring at the moment. This funding has been utilised to support a narcolepsy advanced nurse practitioner, consultant sessions and non-pay aspects of the services, such as research and sleep studies. St James's Hospital and the Dublin Midlands Hospital [Group] are trying to progress this business case through the 2018 estimates process in order to further establish and develop these services."
This is not the first time that questions regarding the development of the clinic were submitted by Dáil Deputies.
In December 2016, Fine Gael Deputy Michael D'Arcy said he was informed there was to be a funding stream of €1.6 million or €1.7 million to establish a national service for narcolepsy to be based in St James's.
"It was to be a centre of excellence and there was to be access to a multidisciplinary team and to professionals and specialists in narcolepsy," according to Mr D'Arcy.
"The hope and expectation was that they would develop a knowledge of the condition in Ireland, but that the knowledge, the information and the accrual of the information would be available, not only here, but also in other areas around the world. I was told that the funding stream was cut."
In response, Minister of State for Disability Issues Finian McGrath stated that work was under way to set up a centre of excellence for narcolepsy based at St James's, which will include a nurse specialist, dietary service, psychological service and a full service between St James's and the children's hospitals.
"It is acknowledged that treatment and individual medical needs may need to be reassessed over time," Minister McGrath stated.
"Consequently, the services and supports provided are reassessed on an ongoing basis to take account of any changes in the individuals' conditions and circumstances."
The Minister did not respond to the question as to whether the €1.6 funding stream available for the development of a narcolepsy centre had been cut.