You are reading 1 of 2 free-access articles allowed for 30 days
Put yourself out there and have your say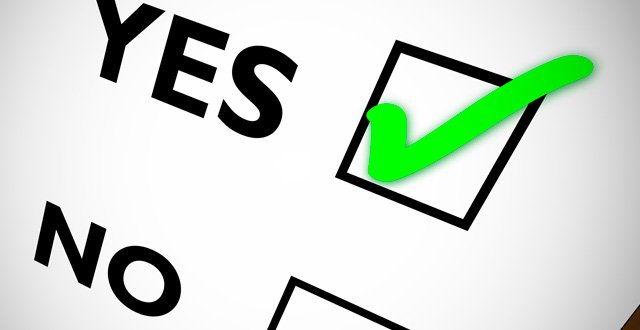 Often, people that complain the loudest about the political choices the electorate have made are those who did not vote themselves. What will the vote rates be for the upcoming Seanad elections? Typically, they are about half that of the Dáil elections — for those who are actually eligible to vote.
In this issue, we speak to four medical candidates who are hoping to be elected to the next Seanad on health platforms. If eligible, will you be voting?
Voter apathy also extends to many other 'have your say' opportunities.
There is currently a plethora of consultation exercises underway with regards to our health services.
The area of eHealth has a number of consultation processes at various stages, with just-finished ones on the proposed electronic health record and the privacy impact assessment (PIA) for the individual health identifier (IHI).
These incoming changes to our health system will have major repercussions for healthcare staff and patients — essentially everyone in the country. Yet the response rate will be miniscule in comparison to the amount of people affected. Did you have your say?
Fear not if you missed out, there are plenty more current consultation exercises that directly affect patient care and in turn, the work of doctors in particular sectors.
For example, last week HIQA launched an eight-week public consultation on new draft National Standards for Safer Better Maternity Services.
The draft national standards were developed with key stakeholders, including women and their partners, advocates and maternity services providers, and the public consultation provides an opportunity to be part of shaping the future of maternity care in Ireland.
In addition, the HSE has just launched a public consultation on its draft Medical Card Unit Strategic Plan 2016-2018, which will outline the direction and focus for the next three years.
Consultation submissions will be reviewed to produce a final document concentrating on a number of outcomes, namely: that services are easy to access; that customer care is a key priority; that the work of the unit is open and transparent; and that decisions on how medical cards are awarded or declined are shared with the applicants in a transparent way.
The Draft Strategic Plan is available to view and download at www.hse.ie and the deadline for receipt of feedback is 5pm on Wednesday, 6 April 2016.
This week also sees the IMO AGM take place in Sligo. Despite having almost 5,000 members, the number of attendees at this meeting, like other health unions, will number in the low hundreds.
The IMO's policy and agenda for the year ahead is largely contributed to by the motions that are debated at the AGM, usually by a few dozen members.
So doctors, put yourselves out there, have your say and let your voices be heard. Why let someone else speak for you if it is not what you believe in?
And on that parting note, a little reminder that letters to this publication are always welcome.