You are reading 1 of 2 free-access articles allowed for 30 days
PSI considered approach to Medical Council on 'trust survey'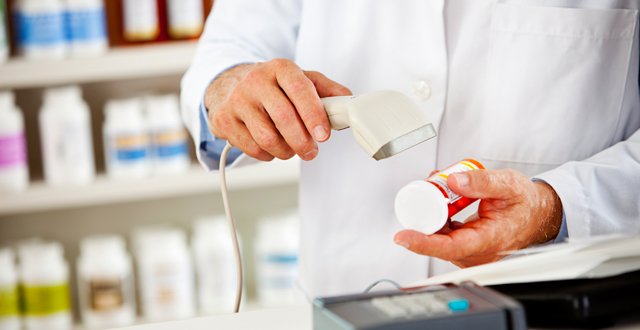 The Medical Council's latest survey published in 2015 found that doctors "remain the most trusted profession", although no other healthcare professions were included in the data.
Prof Kieran Murphy, former President of the Medical Council, put forward the idea at the September meeting of the Pharmaceutical Society of Ireland (PSI) Council. He suggested that pharmacists could be included in the survey as part of the Memorandum of Understanding (MoU) between the regulators.
In response, Dr Cheryl Stokes, PSI Head of Corporate Governance and Public Affairs, advised that the Society was "currently engaging with market research organisations on the development of a public survey and that the Executive will consider approaching the Medical Council," stated the minutes.
However, earlier this month a PSI spokesperson told MI that it had not made an approach to the medical regulator on this matter.
"The PSI is to engage with a market research company on its behalf, as per activities outlined in our Service Plan for 2016… The Society has a good, collaborative working relationship with the Medical Council and interacts regularly on shared areas of interest/work."
A formal MoU signed in September 2011 "is intended to provide a framework to assist the joint working of the two organisations to ensure maximum effectiveness and efficiency when carrying out each of our statutory functions", the spokesperson outlined.
The PSI did not provide details on the proposed budget for engaging market research.
According to the Medical Council's Public Attitudes to Doctors' Professionalism survey (2015), 91 per cent of people believed doctors would tell them the truth, similar to prior findings.
The data published in 2015 found that TDs were the least trusted of the featured professions, with just 12 per cent believing they would tell the truth.
A Council spokesperson did not disclose the cost of these surveys. "The questionnaire has been evaluated and revised each year to ensure best use of resources."
The Council would consider any requests from the PSI in the planning of the next survey, the spokesperson concluded.