You are reading 1 of 2 free-access articles allowed for 30 days
Prostate cancer KPIs 'of major concern'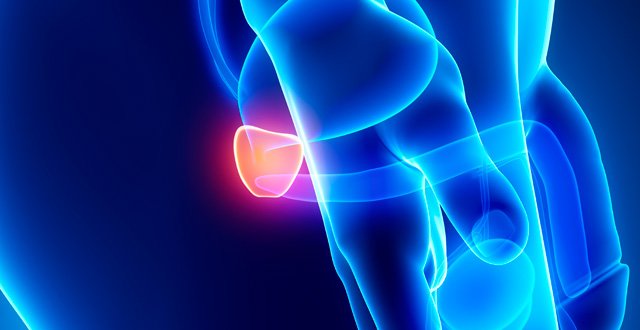 The NCCP developed "a suite of KPIs" for prostate cancer in 2011. On access, the KPI stated that 90 per cent of referrals to the rapid-access prostate clinic will be offered an appointment within 20 working days of receipt.
According to the 22 September 2014 meeting minutes, obtained by the Medical Independent (MI) under Freedom of Information legislation, the SVUH Cancer Committee raised concerns regarding the "inability to meet prostate cancer KPIs".
"They fell short of target every month except February/March 2014. The numbers are reasonably static. These issues are the same nationally and are of major concern to the NCCP."
A drop in compliance with prostate cancer KPIs has largely been attributed to the number of urologists nationally, the Cancer Committee had heard in July. That meeting noted a "significant disimprovement" in prostate KPIs at the hospital in April and May.
"A number of patients were outside of the 20-day target by one-to-five days. This was attributed to the increased level of activity. SVUH accepted 37 referrals from Waterford Regional Hospital, on request by the NCCP. SVUH has subsequently received another request from the NCCP to accept more referrals from WRH, however SVUH is not in a position to accept any additional referrals at present."
Challenges in recruiting a locum consultant to cover a doctor's sick leave were also noted.
An SVUH spokesperson told MI last week that it is "in full compliance" with NCCP guidelines for rapid-access prostate cancer clinic appointments.
Earlier this month, the NCCP published its report on the implementation of A Strategy for Cancer Control in Ireland 2006.
It stated that, in May 2014, 42 per cent of patients referred to a rapid-access prostate clinic were offered an appointment within 20 working days of receipt of referral. This was compared to 56 per cent in May 2013.
The NCCP report, which acknowledged "significant challenges" in meeting the KPIs, referred to a number of urology recruitment processes underway.