You are reading 1 of 2 free-access articles allowed for 30 days
Probe by Department of Revenue into doctors' taxes yields almost €62 million to date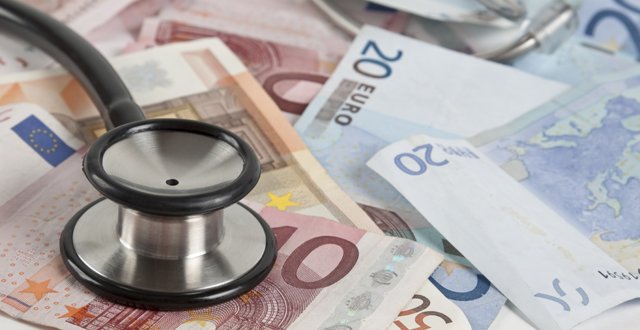 Last year, €16.935 million in tax, uplift, interest and penalties was generated from Revenue's 'Medical Consultants Compliance Programme', which is examining the tax affairs of consultants nationally. The probe collected €5.945 million in the first six months of 2017.
"Revenue is satisfied that the Medical Consultants Compliance Programme has identified, addressed and is continuing to address relevant risks in respect of the tax affairs of medical consultants. This is an ongoing programme in the context of Revenue's overall compliance framework and strategy," its spokesperson told MI.
Since the project was expanded in 2013, Revenue has opened 829 interventions as of the end of June this year.
Revenue initiated a review of the tax affairs of consultants in the Dublin region in 2010, following concerns about a tax planning strategy being promoted within the medical profession. Following an initial review of cases to ascertain the issues and risks involved, the project was expanded to the tax affairs of consultants nationally in 2013. The main focus of the programme has been to address the tax issues arising from the incorporation of consultants' businesses. As at 30 June, 36 cases had been published in Revenue's quarterly List of Tax Defaulters.
There were 270 open interventions in the programme at the end of June, with a further number expected to commence in the short term.
Additionally, appeals relating to 84 consultants are underway at the Tax Appeals Commission (TAC), which is an independent statutory body.
A number of consultants have taken an accountancy firm to court arising from financial advice allegedly received. These cases have not concluded, according to court records.
The Taxes Consolidation Act 1997 allows a Revenue officer to disclose taxpayer information to a professional body where he or she is satisfied that the work of an agent does not meet the standards of a professional body.
Revenue's spokesperson said: "Such referral is considered in cases of significant and/or repeated non-adherence to professional standards. To date, there has not been any referral by Revenue to a professional body arising from the medical consultant project."
See feature on page 4-5