You are reading 1 of 2 free-access articles allowed for 30 days
Prison Service deducted some doctors' pay in contract wrangle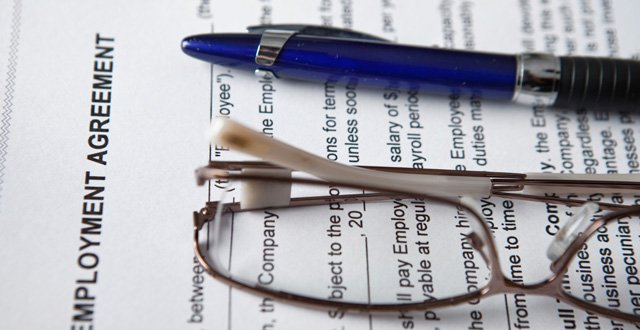 An IMO spokesperson also informed MI that "deductions have been made from a number of doctors". The issue related to "an interpretation" of the contract in place.
Separately, the Organisation is also in dispute with the IPS over "non-payment of certain pay rewards under the provisions of Sustaining Progress".
In August 2013, the IPS wrote to the IMO, citing "excellent service and full compliance" with contract terms by the majority of prison doctors. "However, as you are aware there continues to be issues in relation to non-compliance with the terms of the standard contract in relation to hours of attendance by a number of individual doctors," it added.
The IMO responded by referencing "an ongoing difference of opinion" between the union and the Prison Service "on the interpretation of the contract in relation to working hours".
The letters between the parties — obtained by MI under Freedom of Information legislation — up until July 2014, continued to debate and dispute the issue.
In January 2014, following a meeting with the IMO, the Prison Service stated that a request for the matter to be referred to a third party "is not considered appropriate by the IPS". The letter also stated that it "remains our intention to only reimburse prison doctors for their actual hours of attendance with effect from 2 September last".
The IMO, in response, reiterated that the Service was not interpreting the contract correctly and not calculating hours worked correctly, "particularly with regard to other duties required of prison doctors".
A spokesperson for the IMO told MI: "The IMO have referred matters to the Conciliation and Arbitration Scheme for adjudication. The IPS accepts that the issue of non-payment of awards is suitable to be discussed there, but have a different position to the IMO on the issue of working hours. The IMO is pursuing individual pay deductions through the appropriate third-party mechanisms."
The Prison Service commented: "Subject to the IMO being afforded access to the Conciliation and Arbitration Scheme, any issue which falls with the remit of that Scheme will be dealt with accordingly."