You are reading 1 of 2 free-access articles allowed for 30 days
Priorities for emergency transfers need to be 'addressed urgently' — PHECC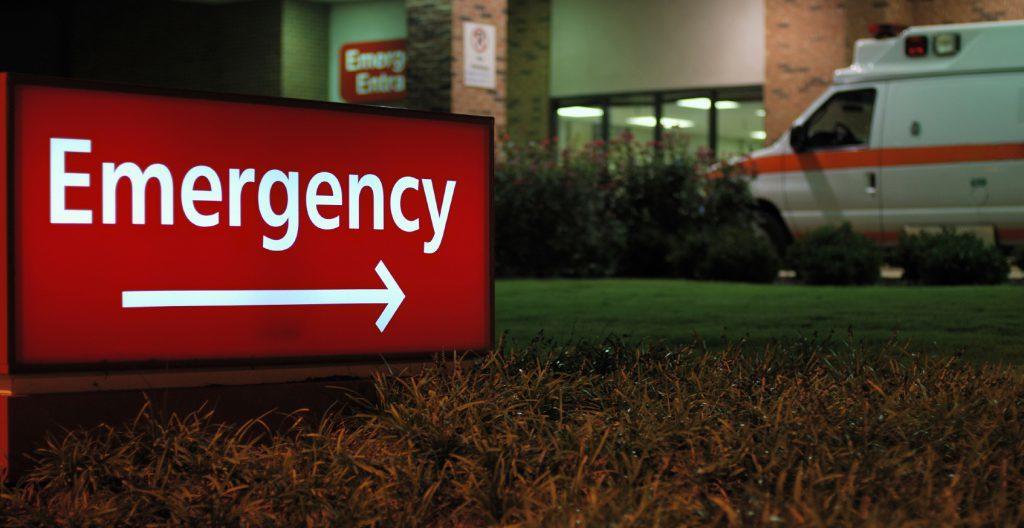 Acting Director of the Pre-Hospital Emergency Care Council (PHECC), Mr Barry O'Sullivan, told the Medical Independent (MI) that the situation needs to be addressed urgently.
In February, PHECC Board meeting minutes documented concern over a "default position" of allocating ambulances to pre-hospital emergencies first, even when an emergency inter-hospital transfer may be more urgent.
The meeting discussed a PHECC education project to implement a new protocol to address the situation.
A HSE spokesperson told MI that all calls received are triaged, with higher-acuity calls dealt with first, irrespective of the location of the call (pre-hospital or inter-hospital).
Currently, there is a protocol in place to manage emergency inter-hospital transfers (Protocol 33) and PHECC is proposing a new protocol (Protocol 37) to build upon this, said the Executive spokesperson.
However, Mr O'Sullivan said Protocol 33 is designed for all inter-facility transports in countries where only one computer system for call-taking/prioritisation exists.
In Ireland, most health agencies/hospitals ring in on a direct dedicated line and not 999. "NAS has three systems working in parallel, one for 999 calls (AS1), one for 'doctor urgent' calls (AS2) and one for planned transfers/transport (AS3)," Mr O'Sullivan explained.
He said emergency inter-facility transfers (time critical) are placed on the AS2 stack and are not competing directly against AS1 calls for priority. "This is why the issue has been identified as important to address urgently."
According to Mr O'Sullivan, "the philosophy to date" has been that the patient in hospital has access to medical care, and therefore the patient in the community will receive the ambulance first.
"Protocol 37 is designed to place the emergency inter-facility transfer request directly on the AS1 stack and given priority over all other 999 calls, bar cardiac or respiratory arrest," he said.
The PHECC Board meeting in February heard that "funding in principle of €80,000" had been approved by the Council for Protocol 37 implementation for one year. It is also in discussions with the HSE concerning funding towards the project.