You are reading 1 of 2 free-access articles allowed for 30 days
Primary Care Partnership document launched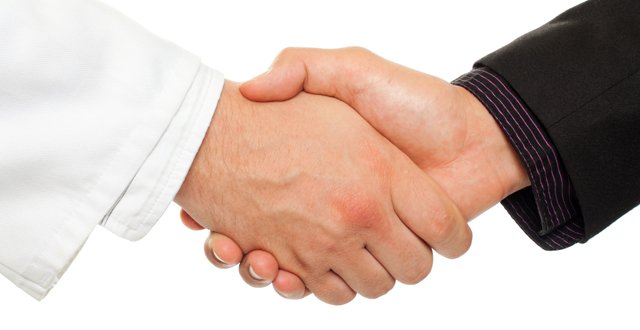 The Primary Care Partnership Consensus Document — Primary Care: A Framework for the Future, addresses areas such as how primary care can better function through improved access to services; data protection and technology; access to rural medical services; the contribution general practice can make to emergency departments; and managing patient overload.
The Primary Care Partnership includes 14 organisations representing GPs, nurses, nutritionists, physiotherapists, patients and other therapy areas. They include the NAGP; Irish Gerontological Society; ICGP; Home and Community Care Ireland (HCCI); Irish Nutrition and Dietetic Institute and the Irish Patients Association.
The document was prepared following a series of interactive workshops at the inaugural Primary Care Partnership conference in January 2016.
NAGP CEO Mr Chris Goodey told the Medical Independent that the publication of the document is "ground-breaking".
"It marks the first time that so many stakeholders have come together to produce a comprehensive consensus document on the future of primary care," Mr Goodey said.
"The document provides a framework and a template for the development of primary care services over the next decade. It is badly needed, given that it is 15 years since the publication of the primary care strategy, which was never implemented. The consensus document marks the beginning of a new process that hopefully will be taken on board by policy-makers."
Mr Goodey is also calling for the creation of a new Primary Care Minister on the Cabinet. He believes the creation of such a post is needed to spearhead reform of primary care services.
"The separation of the position of Minister for Public Expenditure and Reform from Finance was successful and we would like to see something similar happen for primary care," Mr Goodey argued.
The new policy document was launched in Dublin on 13 April.