You are reading 1 of 2 free-access articles allowed for 30 days
Pressure on outpatient radiology in Tallaght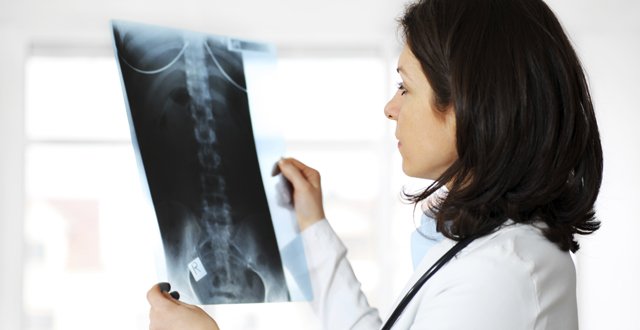 At a meeting in July, the minutes of which were seen by the Medical Independent (MI), the board discussed the radiology access difficulties, which have arisen in relation to the outsourcing of outpatient cases as part of a previous HSE waiting list initiative.
The previous HSE outsourcing initiatives to private providers were for an outpatient consultation only. As a result some patients, who required ongoing management, had to be redirected back to the original hospital.
The board approved of the current approach being taken by the HSE, which is for an "episode of care" (consultation, surgery and post-operative consultation), although access problems remain in some areas, such as radiology.
"However, in some specialities the current demand exceeds our capacity and we are working with the HSE to address these deficits," a spokesperson for the hospital told MI.
It was also noted that a review of nursing staffing levels arising from the expansion of the hospital's emergency department (ED) was under way. A recruitment campaign for nurses was expedited on the "assumption that some reasonable level of resource investment" would be required.
Issues with recruiting adequate numbers of nurses generally in Tallaght were raised at board level at meetings earlier this year, according to minutes seen by this newspaper following a Freedom of Information request.
"Internationally, there is a shortage of specialist nurses and Tallaght Hospital is collaborating with the HSE and the Dublin academic teaching hospitals on a number of initiatives to recruit specialist nurses. As part of this process, Tallaght Hospital undertook a recruitment campaign for specialist nursing positions in the Philippines in May of this year," a hospital spokesperson told MI.
"Following an interview process, Tallaght Hospital identified 71 suitable candidates and these nurses are now in the registration process. These nurses are being recruited for posts in theatre, ICU and the ED.
"Tallaght Hospital will also be taking part in a collaborative recruitment drive in India with a number of major hospitals in Dublin for specialist nursing positions. Tallaght Hospital continues to target returning Irish nurses as well as recruiting Irish nursing graduates. This year, 54 Irish graduates have accepted offers of permanent posts in Tallaght Hospital."