You are reading 1 of 2 free-access articles allowed for 30 days
Preliminary ruling should not scupper MUP, says RCPI expert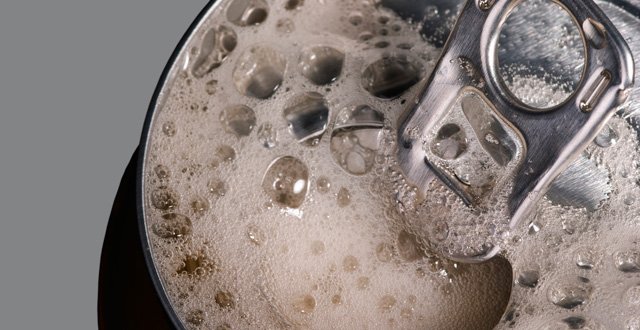 Last month, the European Court of Justice made a preliminary judgement on the Scottish Parliament's plan to introduce minimum unit pricing (MUP). The legal opinion from the Court's Advocate General found that it could risk an infringement on EU rules.
MUP is a central component of the Irish Bill.
Speaking to MI, Prof Frank Murray, Chair of the RCPI Policy Group on Alcohol, said that he had been following the response of Scottish campaigners regarding the preliminary judgement.
"Overall, both ourselves and the people in Scotland who are involved in alcohol advocacy would read the judgement relatively positively," said Prof Murray.
"It essentially says that they [European Court of Justice] would prefer to use excise rather than MUP but that if there is proof that the scale of problem is such that the solution requires MUP, then it is acceptable.
"And [in] my reading of the Bill and my reading [of] where we are, we have a major problem and there are evidence-based approaches to it. So I would read the judgement relatively positively and would be very disappointed if we couldn't enact it because of legal impediments."
A spokesperson for the Department of Health told this newspaper that the Government "welcomes and is encouraged by some aspects of the opinion of the Advocate General of the European Court of Justice on MUP for alcohol products".
"The Department of Health will study the opinion and its implications before the final judgement of the Court. This is expected towards the end of the year. The publication of the Public Health (Alcohol) Bill remains a priority. The Bill is at an advanced stage and publication is expected in the coming weeks."