You are reading 1 of 2 free-access articles allowed for 30 days
Postgrad bodies must communicate on 'protected training'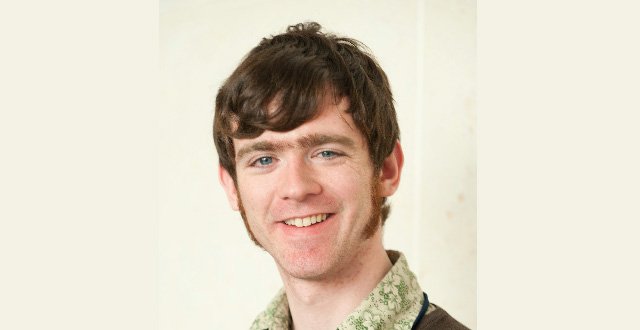 Speaking to the Medical Independent (MI) at the Organisation's AGM, which took place in Sligo from 31 March to 3 April, Dr John Duddy said there was a lack of awareness of the agreed position of the IMO, HSE and Forum of Postgraduate Training Bodies.
"What we need is for those postgraduate training bodies to tell their trainers that this exists, and that they insist that when, say, the surgical trainee is in the operating theatre, someone else holds their bleep so they can concentrate on learning how to do procedures," the departing NCHD Chair told MI.
This equally applied to other training activities, such as multidisciplinary team meetings, journal clubs and case presentations. "NCHDs have to take some responsibility as well; they need to be aware this exists and fight for it themselves," added Dr Duddy.
Earlier, the union's national NCHD meeting had called on all hospitals to ensure that NCHDs have access to all their protected training time. Dr Louise Cunningham said it should be "a given" that trainees are able to attend educational activities, such as case conferences.
Dr Charles Goh told the meeting that when he worked in the UK, the protected training time "was truly protected".
He said: "You would walk up to the lecture hall, there'd be someone from HR there who'd take all your bleeps — every bleep was taken, with a name, who you are, and given back to you at the end of the training…
"You got the feeling that when you went into training, you were there to learn, you were not there to be distracted by random bleeps — 'oh, I need to cannulate here', 'oh, someone needs the paracetamol written up'. And we need to foster that here in Ireland."
Dr Duddy said that it appeared the only truly protected training time in hospitals was one hour of intern teaching a week. This needed to spread to all grades and specialties, he said.
Newly-elected NCHD Committee Chair Dr Patrick Hillery noted that protected training time does not count as working time, as corroborated by the European Court of Justice. As such, it needed to be fully protected, he underlined.