You are reading 1 of 2 free-access articles allowed for 30 days
Possible delays in private insurer drug approval discussed by NCCP Executive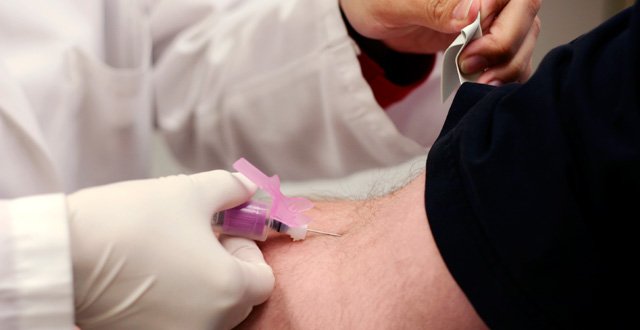 According to the minutes of its meeting on 9 February, seen by the Medical Independent (MI) through Freedom of Information: "Following discussion at the systemic therapy programme annual meeting, it would appear that private insurers are delaying approval of drugs that are being reimbursed by the HSE. This is pushing more people into the public system."
There is also an understanding, the minutes state, that private insurers are actively canvassing these patients to move to the public system.
However, speaking to MI, National Director of the NCCP Dr Jerome Coffey does not believe the issue is significant.
"I am not sure it is a huge issue; it is simply anecdotal. Because when you talk to people, they say 'I have had this experience' and you would say, 'that is interesting' because you hadn't heard it elsewhere," according to Dr Coffey.
He said that the NCCP has not instigated any formal investigation into the matter.
"Generally, when the big issues arise, we hear about them very quickly and we don't need to go searching for them," Dr Coffey stated.
"I think it is probably fair to say and it is reasonable when the insurers are looking at reimbursing specifically cancer drugs, they look at available information, they look at information from Prof Michael Barry's group the NCPE [National Centre for Pharmacoeconomics], they look at how the HSE is considering reimbursing specific drugs, and that is reasonable. I think once information is in the public domain, you should be able to use it."
A spokesperson for Vhi Healthcare told MI, when a new drug is approved by the NCPE or the NCCP, the company makes it available as soon as possible, in the best interest of its members, adding it as "a benefit and making it accessible to our members who need it, in accordance with our rules, terms and conditions".
A spokesperson for Laya healthcare said they were not aware of any delays in its drug approval process once it has been approved by the HSE and NCCP. "We are also not aware of any canvassing of patients or encouraging them to enter into the public health system," the spokesperson added.
Irish Life Health stated once a drug has been approved by the NCPE it is included in its list of high cost drugs.