You are reading 1 of 2 free-access articles allowed for 30 days
Positive Initial results with experimental Ebola drug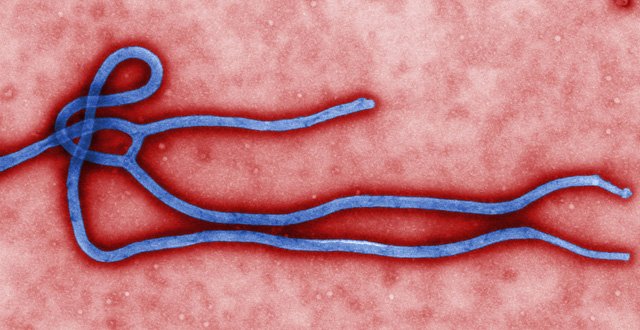 The ongoing clinical trial, led by French research institute INSERM, was launched on 17 December 2014 at an Ebola treatment centre run by MSF in Guéckédou, Guinea, where the current outbreak started. Since then the trial has expanded to include patients from Ebola treatment centres in Nzérékoré and Macenta, also in Guinea.
"Our patients receive a full explanation about the drug and the trial before choosing whether or not to take part," says Dr Annick Antierens, leading the trial for MSF.
"Of course any patient who prefers not to receive the experimental treatment will not be given it, but they will receive every other kind of supportive care," says Dr Antierens.
So far, not a single patient in Guéckédou has chosen to opt out of the trial, MSF health workers report.
"Many patients even feel some pride about taking part," says MSF nurse Julien Demeuldre in Guéckédou.
"The whole world is waiting for an anti-Ebola drug, and the patients are proud that they can help. But at the same time, they are not overly optimistic or filled with false hope. They know that, with Ebola, there is a significant risk that they will die, with or without the experimental drug."