You are reading 1 of 2 free-access articles allowed for 30 days
Poor CPD provision for non-training NCHDs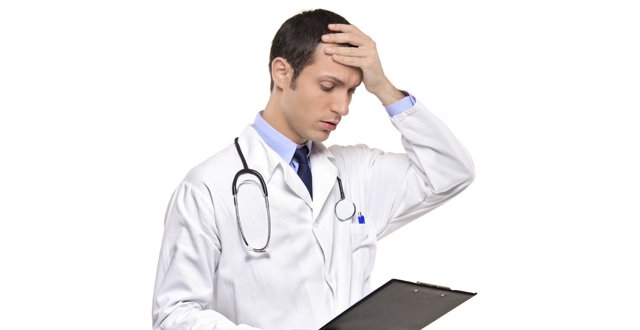 The removal of an NCHD training grant of €3,800 during the recession had limited the capacity of non-training NCHDs to access courses suitable to their needs, delegates stated. This included accessing courses abroad.
Dr Dela Osthoff said health authorities had felt there was mis-spending of the grant and this "may have been true for a tiny minority". However, its removal was "a ridiculous decision".
She said it was an especially difficult situation for non-training NCHDs, as they have obligatory professional competence requirements that are equivalent to those of consultants, GPs and public health doctors. Non-training NCHDs number approximately 1,800, she said.
"However, consultants [who] have a training grant of €3,000 a year, public health doctors have a training grant of €1,500, again ask me why is there such a discrepancy; it seems grossly unfair when public health doctors generally earn less and are asked to fund their own training to a great extent."
Dr Osthoff said there was some HSE funding of postgraduate colleges for the CPD-Support Scheme for non-training NCHDs. "We are entitled to attend courses that are being run for trainees, at any level, so they may be pitched at basic training or at SpR level or senior reg level. But these courses are often very basic and not in any way adequate for the needs of NCHDs who are highly experienced… "
Dr Gabriel Beecham said the senior registrar who had been working 20 years "had the same CPD entitlements" as a first-year SHO. "And there is little point in someone doing the same course, purely for ticking a CPD box because that is what gets funded… The current contract never set out to address the educational requirements of those who have already completed everything on the CPD checklist and who have a very skilled and quite specialised area of knowledge, for which training may not even be provided in the State to begin with."
The meeting backed a motion that discussions on any new NCHD contract must address the educational requirements of this group, while remaining cognisant of the ongoing training requirements for all NCHDs in training and non-training posts.