You are reading 1 of 2 free-access articles allowed for 30 days
Political cycles 'detrimental to health planning'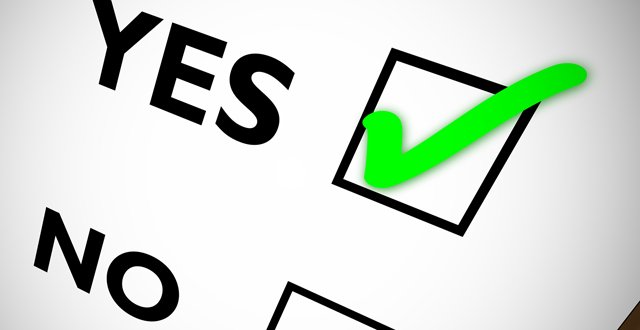 "I suppose one of the biggest barriers to effective healthcare planning is short-termism," HIQA CEO Mr Phelim Quinn said at the final panel discussion of the Summit.
"And I think the short-termism is because of the political cycles, and even cycles within political cycles."
Concern over the short time spent in Hawkins House by Ministers for Health was a recurrent topic at the Summit. The founder of the Galway and Blackrock Clinics Dr Jimmy Sheehan raised this earlier in the day as a significant problem in terms of health leadership.
"I came back to Ireland in 1970 and I've had to deal with 18 Ministers for Health since then," said Dr Sheehan. "And that excludes Michael Woods, who was in office on three separate occasions.
"The average time was 2.5 years for the holder of the office. What sort of multi-billion [euro] business can be run when it is dictated by people who are going to change every few years? In one case as short as 28 days."
Speaking at the final panel of the day, NAGP CEO Mr Chris Goodey said that politics should be taken out of health and he called for more long-term plans that span decades and which receive cross-party support.
Separately, Mr Quinn added that HIQA hoped that the new government would provide continuity and build on some recent structural reforms.
"Certainly from a regulatory perspective, we started to see the beginning of at least some structural reform that we believe could deliver things like better governance and better accountability in the hospital group structure. I know there still has to be work done if we are to get to a primary care-led health service.
"But even the speed at which some of those structural reforms have taken place, I believe there is and remains a requirement for some form of commissioning or purchasing and performance management body within the system that enables us to stand back and see that things are actually delivered," Mr Quinn stated.