You are reading 1 of 2 free-access articles allowed for 30 days
Plans being developed for national bacterial STI reference laboratory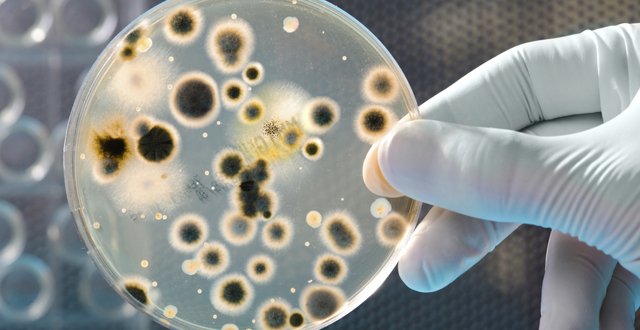 Ireland currently lacks a designated national bacterial STI laboratory, despite increasing cases of bacterial STIs and huge concerns internationally about antimicrobial resistance (AMR).
This month, the World Health Organisation warned that antibiotic resistance is making gonorrhoea "sometimes impossible to treat".
Dr Lyons said it will need to be ascertained what resources are required to fulfil the roles and responsibilities that have been drafted for the laboratory.
Funding has been accorded to a laboratory for 2017 to act as an interim gonorrhoea reference laboratory. MI understands the laboratory is at St James's Hospital, Dublin.
According to a SHCPP document on additional funding requirements for 2017, obtained by MI following a Freedom of Information request, Ireland "continues to experience increasing numbers of STIs and outbreaks of bacterial STIs (in particular gonorrhoea, LGV and syphilis) and appropriate resourcing of a bacterial STI reference laboratory is required to ensure an effective and appropriate response".
The SHCPP document, which was sent to the HSE Health and Wellbeing Division in early 2017, added that gonorrhoea was an area "in need of particular focus, given global concerns for increasing antimicrobial resistance and a 60 per cent increase in cases to date in 2016 and a current outbreak in HSE Mid West".
It stated that essential reference diagnostics for gonorrhoea was being carried out at one laboratory in Dublin, with samples from a limited and not nationally-representative number of sites. "This laboratory has indicated that it will not be in a position to continue this work in 2017 without additional resources," noted the document.
Risks associated with not funding this laboratory included "cessation of gonorrhoea reference diagnostics and reporting, without which the national monitoring of trends in gonorrhoea antimicrobial resistance, and international reporting to the European gonorrhoea AMR surveillance network (Euro-GASP), and responding to outbreaks, are not possible".
Funding of €143,000 was requested to ensure the laboratory's work could continue in 2017. A HSE spokesperson told MI that €144,000 was allocated.
In Ireland, there were 1,958 cases of gonorrhoea in 2016, compared to 1,294 in 2015.