You are reading 1 of 2 free-access articles allowed for 30 days
Plan for CPE colonisations to be notifiable under law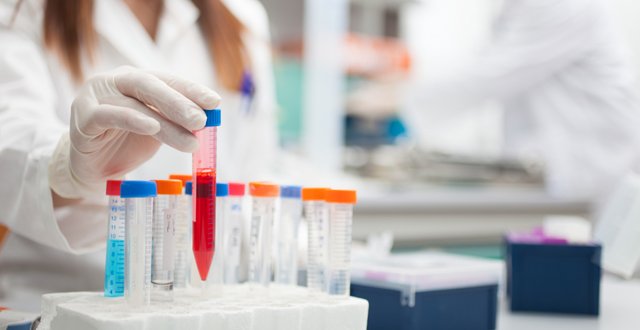 A Department of Health spokesperson told the Medical Independent (MI) that legislative change requires the expert advice of the Health Protection Surveillance Centre (HPSC) to ensure clear rationale for this amendment, including case definitions, reporting pathways, etc. "This process is underway to examine the potential and requirements for CPE colonisation and the MCR-gene."
In 2011, invasive CPE infection was made notifiable in Ireland and a voluntary enhanced surveillance system for all CPE isolates was launched, although this was replaced with a mandatory enhanced surveillance scheme in January 2017.
The proposed addition of CPE colonisation to the notifiable diseases list was noted in the 'actions' section of minutes of the NPHET's meeting on 9 November, with the Department of Health as the lead organisation.
The minutes also reported that the HPSC and Department were to engage to review the list of notifiable diseases in the context of multidrug resistant organisms (MDROs), "in particular CPE colonisation and MCR and prepare necessary rationale documentation to progress legislative change".
At the NPHET meeting on 2 November, it was noted that there were at least two bodies reporting on CPE incidence nationally (HPSC quarterly reports and the CPE Reference Laboratory Service (CPEaRLS) based at Galway). The minutes also stated: "Case definitions, frequency of reporting, level of report detail and timeliness of reporting vary. Likely data collection methods differ. Variation in screening and surveillance of patients for CPE exists across hospitals and sub-acute settings."
Last month, Minister for Health Simon Harris announced the establishment of the NPHET on CPE due to the "rapid and worrying increase" in incidence.
In May, the HSE established a national response team on antimicrobial resistance/healthcare-associated infections, with a particular focus on CPE. This team is led by Consultant Microbiologist Prof Martin Cormican.