You are reading 1 of 2 free-access articles allowed for 30 days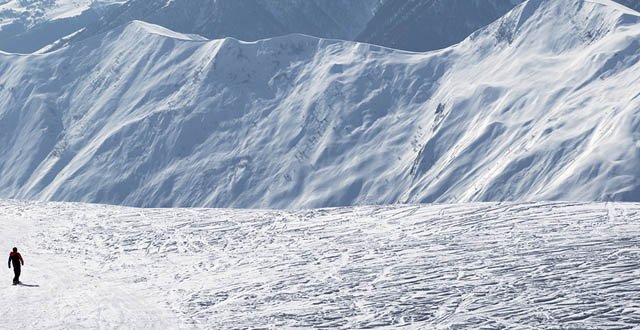 As I get closer to the deadline for submitting a column, my mind starts spinning. The clear idea from two weeks beforehand is outclassed by several new ones jostling in my head.
I thought I'd write about the recent Irish Gerontological Society meeting in Wexford and the St Luke's meetings at the RCPI in Dublin. But I got distracted.
In Wexford a colleague told me he usually sees 20 medical admissions on a post-take round. That's a lot. How many are in a ward bed next morning? Answer: Probably five. I said only those five are recorded and can be HiPE coded. He thought all were recorded from midnight. No, the other 15 don't exist unless they reach an 'approved ward'.
Then at the RCPI, I began having flashbacks to last year. It's a year since I had urgent eye surgery for a hole in my macula that I didn't know was there. I thought I'd be back to work before Christmas, or maybe after New Year, but in fact I haven't worked since. To my surprise, I have to retire. My eyesight has always been compromised and this was a blow too far. Life at ward level is so chaotic now, my eyes can't cope.
Maybe I should write about sudden and unexpected retirement.
Then, at both conferences, guest speakers from the NHS, with no experience of Irish healthcare, patted us metaphorically on the head and gave marks for effort in little Ireland. Meanwhile, several people said (publicly and privately) we must not copy the NHS, as they are in such a mess. (Is that an article?).
At the RCPI, Roisín Shortall, TD, addressed us on Sláintecare, the new plan for health and managed to say very little. In the Q&A afterwards, two people got a round of applause – including from me.
Prof Joe McKenna said Sláintecare would not save money as claimed. He said the dividend of healthcare is health and health costs money. (Applause). Deputy Shortall snippily replied that Ireland spends a lot on health.
(Note to self: Must work out why health costs look high because I don't believe it. There's stuff classed as health that shouldn't be.)
Prof Frank Murray said many health iniatives succeed, but look like failures because of the trolleys. It's not true, just no beds. He said there's a blind spot about bed capacity. (Applause).
Do I really want to write about beds again?
Another professor, Prof Fergus Shanahan told us to watch our language! Don't say "bed capacity issues" when we mean "not enough beds". We just feed into the belief that it's how beds are used, when we need more beds.
Dr Vera Keating gave a real life presentation on the handover system in Letterkenny Hospital, which put all the management speak to shame. Later I asked how many medical admissions they have. Answer: 25 usually, but up to 40. That's so astonishing, I forgot to ask how few reach an approved ward.
In fact, Dr Ronan Collins told us there's a major problem with workload. I gave him my single transferable speech afterwards. Admissions are not recorded and not HiPE coded unless they move to an 'approved ward'. The computer lists them as patients of the emergency department consultants. No credit goes to the medical team for their intolerable workload.
Then I opened The Irish Times and knew what to write about.
Pat Leahy, an experienced journalist, wrote an analysis of how a bad flu would endanger the Government. He quoted a 'senior health figure' who explained the annual January problems as follows: "Everyone turns up at the hospitals in the first week of January. Half the consultants are off skiing. Nothing moves for a few weeks. But then we get on top of it."
Consultants are entitled to annual leave, like everyone else. If consultants' holidays are causing trolleys, the answer is to appoint locums. If "we" can get on top of it, then "we" should do it faster.
I'm just saying all this to stop myself weeping at such claptrap and codswallop, or spitting with rage at the ignorance.
It ties in with the briefing Minister Simon Harris got on his arrival in the Department of Health. I have it on very good authority that he was told more beds are not required. Fortunately, he knows he was wrongly briefed.
The only way a senior health figure can believe such rubbish is if they believe what computers tell them, rather than the real world of patients, families and staff. The data is not on the computers because of HiPE rules.
After all this turmoil, my sister Bairbre (the exotic vet) reminded me of her traumatic experience at the RCPI when a Galah cockatoo flew off and perched on one of the chandeliers, and wouldn't come down for three hours.
But that's another article.