You are reading 1 of 2 free-access articles allowed for 30 days
'Perhaps' a decrease in suicide trend, says NOSP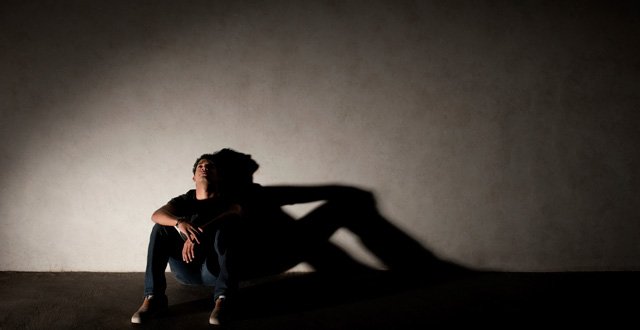 However, the NOSP urged "caution" when interpreting the figures for 2012 and 2013.
The NOSP was replying to a series of question posed by the Medical Independent (MI) regarding suicide prevention policy in Ireland and the rise in funding for the NOSP.
"Over the past number of years, particularly since the onset of the economic recession in Ireland, there has been an increase in the suicide rate in Ireland," an NOSP spokesperson said.
"The increase observed between 2007 and 2012 can be wholly attributed to an increase in the male rate of suicide. There were 554 deaths by suicide in Ireland in 2011, representing a rate of 12.1 per 100,000.
"More recently, data from 2012 and 2013 suggest a levelling-out of this rise, and perhaps a decreasing trend.
"However this pattern should be interpreted with some caution, as data for 2012 and 2013 are still provisional."
The NOSP spokesperson also added that the figures for deliberate self-harm presentations to emergency departments also indicate a modest decrease in numbers over the past three years.
"Rates remain unacceptably high and will require a sustained community effort over time to see long-term and sustainable improvements."
The NOSP has received increased funding every year since 2010, with a 2014 figure of €8.8 million.