You are reading 1 of 2 free-access articles allowed for 30 days
Performance accountability challenges in HSE reported by Department of Health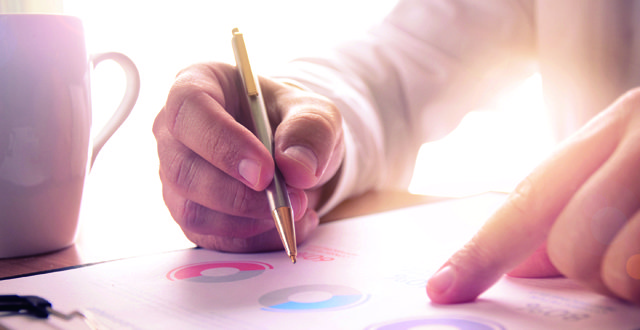 The admission, which was contained in the Department's recently published Annual Report 2015, also refers to the monitoring of the implementation of the HSE corporate and annual service plans.
The target for the year was for the HSE Performance Accountability Framework to be fully implemented and for the HSE's 2015 Annual Service Plan to be delivered within budget.
According to the Annual Report, a governance framework is now in place to allow for the monitoring of HSE performance.
It states that while a review of the Framework was completed and a revised framework is in place for 2016, further progress is required this year.
Governance and accountability targets achieved during the year included the implementation of a new appointment process for State boards in conjunction with the Public Appointments Service and developing a mechanism to ensure the implementation of HIQA recommendations made to the HSE.
The Annual Report also states that "significant delivery challenges" were experienced as regards reducing the number of delayed discharges and patients on trolleys; as well as developing and implementing a plan to address waiting lists.
During 2015, additional funding of €117 million was provided to the HSE to relieve emergency department overcrowding pressures.
The Department claims "considerable progress" was made in relation to these targets, despite the challenges involved in implementation.
The achievements include: Delayed discharges down 27 per cent at the end of December 2015 compared with December 2014; waiting times for nursing home bed-approval under the Fair Deal scheme reduced from 11 weeks to "two-to-four-weeks" and over 300 additional beds opened or reopened under the 'Winter Additional Bed Capacity Initiative'. However, this year there have been regular reports of over 500 patients a day waiting for hospital admission while on trolleys.