You are reading 1 of 2 free-access articles allowed for 30 days
PCRS administration costs rise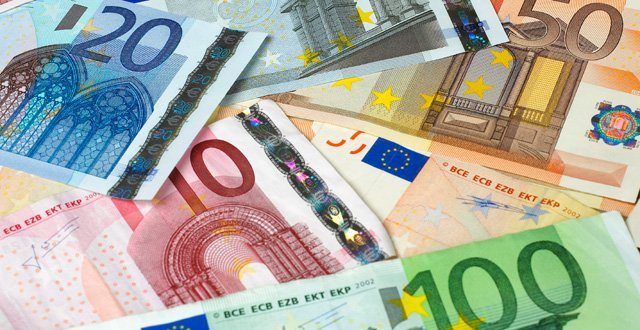 According to the 2014 report, which was recently published on the HSE's website, fees to GPs amounted to over €320 million, which was down from over €343 million in 2013. GP allowances were just under €133 million, compared to more than €136 million in 2013.
Investment in 'general practice development' dropped to €0.97 million in 2014, as against €1.5 million in 2013.
In 2014, payments to manufacturers/wholesalers of high-tech drugs and medicines totalled over €484 million. This compared to just over €442 million in 2013.
Hospital oncology drugs and medicines cost the HSE PCRS €8.19 million in 2014, up from €4.77 million in 2013.
Payments to optometrists/ophthalmologists under the HSE-Community Ophthalmic Services Scheme totalled over €31 million in both years.
Overall, the Service made total payments and reimbursements of just over €2.4 billion in 2014, which represents a reduction from 2013, when just over €2.5 billion was spent.
Writing in the 2014 report, HSE National Director of Primary Care Mr John Hennessy stated: "During 2014, 3.5 million people were registered for community schemes services provided by general practitioners, pharmacists, dentists and optometrists or ophthalmologists."
He noted that almost two million people, or 44 per cent of the population, were covered by a medical card or a GP visit card in 2014.
"In December 2014, 98 per cent of completed medical card applications were processed and issued within 15 days.
"Of the 2 per cent which were not processed within target, the majority relate to applications where the income was in excess of the qualifying limits and a medical assessment was required.
"HSE PCRS continues to develop its risk and control function to give assurance regarding expenditure on the community health schemes."