You are reading 1 of 2 free-access articles allowed for 30 days
Over one million EHIC cards issued by HSE in three years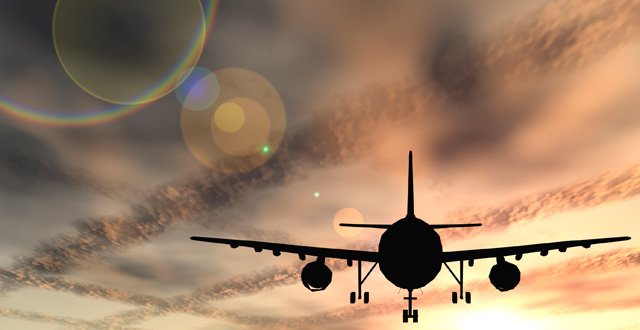 Figures collated for this newspaper by the Executive show that 368,584 cards were issued in 2014, 343,250 in 2013 and 380,864 in 2012 — a total of 1,092,698 cards issued within three years.
The EHIC, formerly the E111 form, is very popular with holidaymakers at this time of the year. If a person is an EU/European Economic Area (EEA) national and is travelling or staying temporarily in another state of the EEA or Switzerland, the card allows them to receive medical care if they become ill or have an accident.
The HSE said it was unaware of any reports of a 'phishing' scam regarding the cards. Concerns over possible phishing scams relating to the EHIC were raised in the Dáil last month by Labour TD Deputy John Lyons.
"The EU Regulations Office is not aware of any 'phishing' scams in relation to the card," a HSE spokesperson told MI.
"The EU Regulations Office was made aware of a site which provided an 'application service' for a charge in 2014 and in response to this, the message that the card was available free of charge was reinforced on the HSE and all associated websites."
The HSE provides information on the EHIC and its use through its website www.hse.ie. Links to this site are provided on the www.gov.ie website and on the citizens' information website.
"The EU Regulations National Co-ordination Office does not have a specific budget allocation for publicity purposes; rather, we use existing communication systems with GPs, pharmacies, etc," the HSE spokesperson added.