You are reading 1 of 2 free-access articles allowed for 30 days
Over €70k spent on Ebola gear for GPs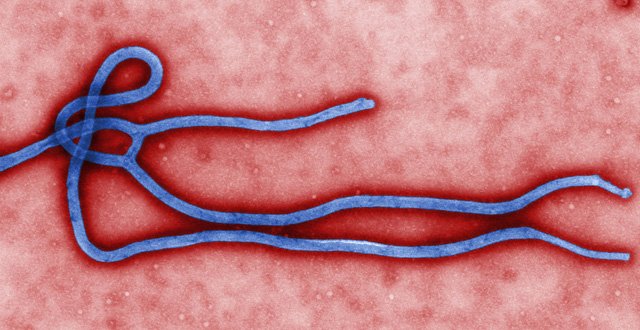 Approximately 3,200 GPs received PPE packs, the HSE told the Medical Independent (MI).
"Each GP received a pack and each practice received one extra pack, ie, three GPs in a practice would have received four packs," said a HSE spokesperson.
The Executive added that there were no plans to change the PPEs or to supply any add-ons or make any alterations to the packages in the near future.
No alterations have been made to the packs since they were sent out to GPs in late August 2014.
Some GPs raised public concerns and queries regarding the PPEs when they were issued last year. However in October 2014, these concerns were addressed in a letter to the ICGP from Health Protection Surveillance Centre (HPSC) Director Dr Darina O'Flanagan. She wrote that there was "no need for additional PPE, such as an FFP3 mask, which is designed to protect against airborne transmission, as Ebola virus disease is not airborne".
The Executive told MI that the total cost of purchasing and distributing the PPEs reached €72,000, including VAT.
The cost breakdown of each PPE pack was for: "Products in packs €2.27 per pack (mask, goggle, gown, gloves, waste bag, leaflets), assembly €1.30 per pack, distribution €6.50 for two packs and 50 cent for every extra pack per practice. Plus relevant VAT."
Last month the Department of Health told MI it plans to carry out an extensive review of the Irish response to the Ebola outbreak once "the current outbreak has abated".