You are reading 1 of 2 free-access articles allowed for 30 days
Over €25m generated from private patients in public beds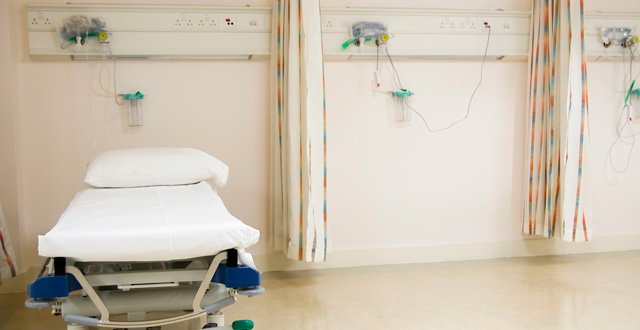 In October 2014, the HSE sent a 'legislation clarification' to public hospitals, directing them to charge private patients for the use of public beds.
According to figures supplied by the Executive to the Medical Independent (MI), this 'legislation clarification' has generated between €25-€30 million in additional revenue for public hospitals since October.
In 2013 the Government amended Section 55 of the Health Act 1970, which provides for the charging of private inpatients in public hospitals. Since 1 January 2014, these patients are subject to full charges by public hospitals for their treatment.
The HSE sent a memo to public hospital management in October 2014, insisting that these charges be collected.
"This is still the case as it is still the law of the land," a HSE spokesperson said this week.
"The current advice/instruction that the HSE gives to hospitals is that all private patients must be charged for inpatient services, regardless of the admission type, accommodation type or accommodation setting."
The previous situation, where private patients were not charged for public beds, had been described by Government ministers as "an indirect subsidy to private insurance companies". However while the move has raised significant extra funds for the HSE, the private health insurance sector has warned of premium increases following the changes.
See feature 'When does a public bed become private?'