You are reading 1 of 2 free-access articles allowed for 30 days
Over 80 children born through surrogacy abroad since 2011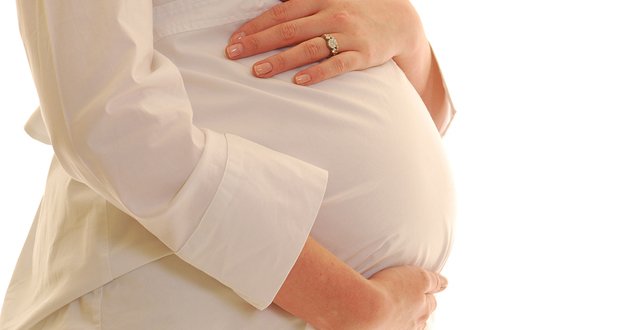 This figure was determined through requests for emergency travel documents, a Department spokesperson told MI.
In late 2015, Indian authorities instructed its clinics to stop accepting overseas clients for commercial surrogacy services.
MI has learned that the Department of Health's Chief Bioethics Officer Dr Siobhán O'Sullivan travelled to India for a study visit in July 2015, alongside colleagues from the Department of Foreign Affairs and Trade.
The visit was described in correspondence from Minister for Health Leo Varadkar to Minister for Children and Youth Affairs Dr James Reilly in September 2015.
In the letter obtained under Freedom of Information legislation, Minister Varadkar noted that the Department of Justice published guidelines on surrogacy-related issues in 2012.
"Given that these guidelines have been in place for over three years, and in light of the proposed legislative changes [in Ireland], it was agreed that it would be useful to arrange a study visit to India."
According to Minister Varadkar's letter, the Irish delegation engaged with Indian government officials, international embassies, lawyers, doctors and NGOs involved with surrogacy.
The visit took place from 5-10 July and the cost for Dr O'Sullivan was €1,176.77 (flight €806.77 and hotel €370), according to the Department of Health.
"The visit was very useful and its learnings will feed into the drafting of the legislation dealing with assisted human reproduction," said a Department spokesperson.
In September 2015, Dr O'Sullivan participated in a meeting on surrogacy issues in London with colleagues from the British Department of Health.
Draft legislative provisions on assisted human reproduction, including surrogacy, will be published this year. The proposed law will allow for a "transfer of parentage" in surrogacy cases.
The proposals will ban commercial surrogacy but reimbursement of "reasonable expenses" will be permitted. In media interviews last year, Minister Varadkar did not clarify how legislation would affect Irish citizens accessing surrogacy arrangements overseas.
By press time, no clarification had been received from the Department.