You are reading 1 of 2 free-access articles allowed for 30 days
Over 650 on genetics waiting list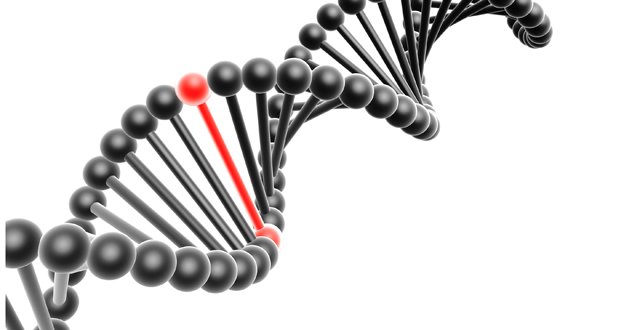 According to information released through Freedom of Information legislation, 651 patients, both adult and paediatric, are awaiting outpatient appointments. Just under half of them, 320, have been waiting more than one year and 11 patients have been waiting more than three years.
The waiting lists for genetic counsellors are similar, at 668 patients, with 183 of them waiting more than 12 months.
Genetic services at Crumlin were a source of controversy recently as the hospital took the decision to "discontinue the separate identification" of the National Centre of Medical Genetics (NCMG), following an internal review. A separate HSE review by international experts was also carried out.
"A decision has been made by Our Lady's Children's Hospital to discontinue the separate identification of the service as NCMG in order to be clear that it has no separate governance or responsibility outside of OLCHC," a spokesperson for the hospital told MI.
She added that OLCHC is "working with the HSE on the recommendations made in the recent HSE review of the genetics centre".
Politicians, patient advocates and senior staff at the former NCMG have all raised concerns about the development, with the latter telling the Minister for Health it "runs a huge clinical risk". Writing in response to Dáil Deputy Ann Ferris's concerns, Ms Eilísh Hardiman, CEO, Children's Hospital Group, said that the "lack of clear governance in the genetic service is one of the main observations" in the external review.
Concerns about staffing levels at the former NCMG have also been voiced in the past. According to OLCHC, there are 62.3 WTE positions at the Department of Clinical Genetics.
These include the following posts: 3.37 WTE genetic consultants; 4.83 WTE genetic counsellors; and 2.0 WTE rotating specialist registrar training posts.
"All the genetic counsellor posts are permanent. There is no decrease in the consultant staff complement."
However, according to the National Rare Disease Plan, when Royal College of Physicians UK recommendations are applied to the "Republic of Ireland, a total of 14 WTE consultants and 46 genetic counsellors are suggested".
See feature 'Testing times in genetics'