You are reading 1 of 2 free-access articles allowed for 30 days
Over 60% of health professionals consent to pharma payment disclosure — initial data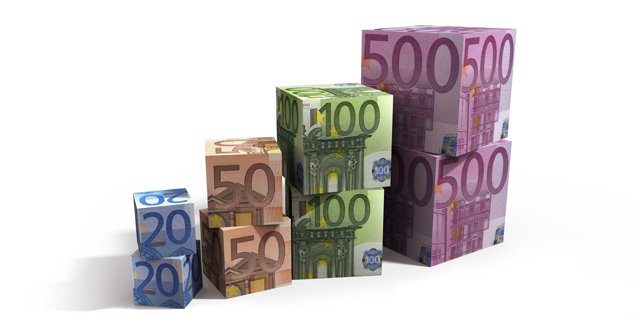 Speaking to the Medical Independent (MI) earlier this month, IPHA Communications and Public Affairs Manager Mr Philip Hannon said it was not possible to provide precise information on consent levels, as the process of member companies uploading information was ongoing.
"But from some tracking surveys we were doing, it was between 60 and 70 per cent consent levels."
Mr Hannon added that the initiative also involves healthcare organisations, from which consent is not legally required.
Healthcare professionals must give consent for individual data to be disclosed under data protection law. Data will be published in aggregate form in the absence of consent.
Individual disclosures will include the annual contribution by a pharmaceutical company to the cost of events (conference registration fees, travel and accommodation) and consultancy fees and related expenses.
The European Federation of Pharmaceutical Industries and Associations (EFPIA) adopted a new ToV Disclosure Code in 2013. Mr Hannon said that IPHA, which is a member of the EFPIA, has been undertaking extensive "stakeholder outreach" on its own initiative, particularly with medical organisations.
He said feedback from doctors has been "pretty positive".
"It is a new and very considerable initiative and change in the way things are being done. But greater transparency in any walk of professional life is a good thing. We think this is a very good thing for the industry and a very good thing for patients, ultimately."
Anecdotally, most payments to healthcare professionals would be modest sums, according to Mr Hannon.
He added that many companies have their own policies concerning travel and accommodation costs.
"In the past, there might have been first-class flights; I think now generally the practice is not to do that," he noted.
Meanwhile, an IMO spokesperson said it had "indicated" to IPHA that "explicit consent to the disclosure must be sought from healthcare professionals and that sensational media reporting should be avoided through a broad description of what the payment is for". The Organisation supports transparency in these relationships, said the union's spokesperson.